QHHT Hypnotherapist, Energy Healer, SpiritualCoach
Staff member
Administrator
Creator of transients.info & The Roundtable
Jul 19, 2016
7,367
15,474
laron submitted a new transients.info article.
Spiritual Development & Exploring Your Consciousness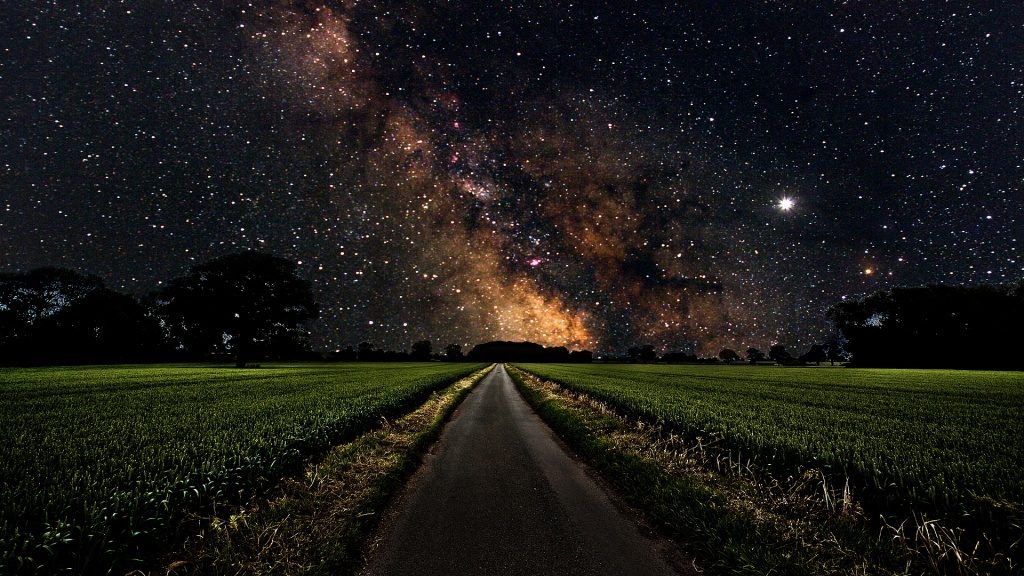 This in-depth article is something that had more than one sitting to put together, and which I posted on our community forum, The Roundtable, last week; the context is for that space, but I also wanted to share it here for those that don't follow the forum.
It's really a guide for folk looking to focus more on their spirituality and take advanced steps to help with spiritual growth. The information I have shared, which I personally consider a more direct route as I tend to easily find the most efficient methods because of my claircognizance ability and quicker development because of what I am composed of externally to his life, is based on direct experience while traveling my own spiritual journey.
When feeling into the question of how to develop spiritually, I get...
Click here to continue on to the original article.