QHHT Hypnotherapist, Energy Healer, SpiritualCoach
Staff member
Administrator
Creator of transients.info & The Roundtable
Jul 19, 2016
7,389
15,519
Feel free to share any photos or artwork of your pets in this thread, as well as a description and/or some information about the image and your pet if you like.
Recently I returned home and was reunited with my cat Xabbu. This first photo was yesterday when he was guarding the front door from a local cat.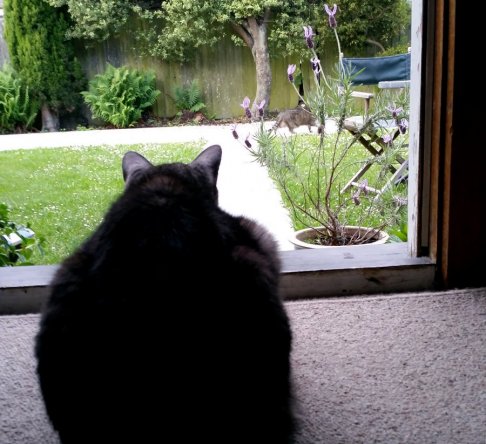 This second one was Xabbu being a bit jealous about me being reunited with pink kitty.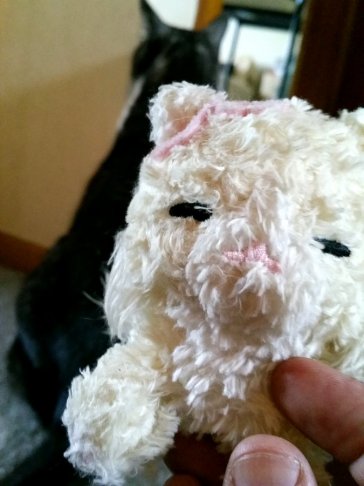 And a third and final one for this post is Xabbu talking to me while resting on my bed.