QHHT Hypnotherapist, Energy Healer, SpiritualCoach
Staff member
Administrator
Creator of transients.info & The Roundtable
Jul 19, 2016
7,250
15,297
transients.info submitted a new transients.info article.
Self-Proclaimed Truth Czars Create Lists of 'Fake News' Sites to Control Your Mind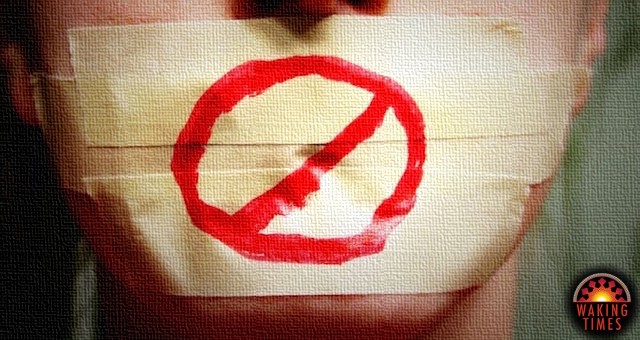 By Dylan Charles, Editor of the Waking Times (16th of November, 2016)
One of the greatest takeaways of election 2016 is that mainstream, corporate news no longer cares about maintaining the appearance of objectivity, and that the internet has made it possible to counter the top-down state driven narrative with genuine, alternative journalism. This of course challenges the king-making abilities of the corporate media who were shocked when their preferred candidate lost.
"Hillary Clinton was the choice of nearly every American newspaper editorial board. It didn't matter." ~
The...
[URL='https://www.transients.info/2016/11/self-proclaimed-truth-czars-create-lists-fake-news-sites-control-mind/']Click here to continue on to the original article.
Last edited: