QHHT Hypnotherapist, Energy Healer, SpiritualCoach
Staff member
Administrator
Creator of transients.info & The Roundtable
Jul 19, 2016
6,164
14,648
In the world's number one geophysical scientific journal, a new paper counters points made from a recent scientific study from Harvard and says that magnetic field changes are linked into extinction level events on Earth. Ben Davidson, one of the internet's top space weather experts, discusses these points in a three minute video posted back on June the 2nd.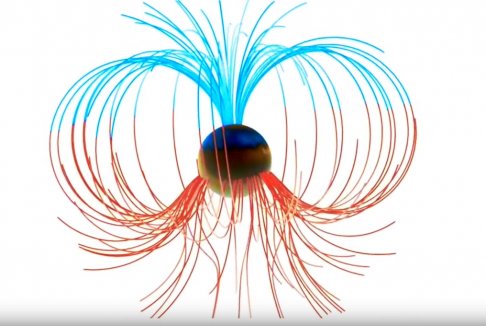 ​
This journal publishes very selectively, so doesn't just stick out any information.This is important for a number of reasons, especially because it supports the magnetic reversal theories, such as that from Charles Hapgood, like in his book,
Path of the Pole
(in terms of the impact on life when these events occur).
Most importantly though, it talks about "the major excursions", Ben states. This refers to what's occurring right now, with the gradual shift of the magnetic poles. I recently spoke about in this post here,
Status of the Pole Shift as of May 2019 (aka magnetic reversal).
Ben goes on to says, "We've been in it for more than 100 years [pole shift] and the acceleration recently brought the shift to within decades of similar conditions to those described in the paper."
You can find the paper here,
The role of geomagnetic field intensity in late Quaternary evolution of humans and large mammals
, and Ben's short video below.