Sweetheart of the Rodeo
Staff member
Global Moderator
Administrator
Board Moderator
Jul 20, 2016
6,376
19,672
Some of my interesting exploits have begun with me looking down, and boy did I hit the mother lode this time. We were near Ghost Ranch (Georgia O'Keefe) and stopped to take pictures of some amazing cliffs. I looked down and saw all these spectacular rocks. They were sparkling in the sunlight. Then I looked around and saw that all the ground was sparkling. There is a lot of quartz and flourite in this area, so I guess that might be the source.
Here are my pictures. It's been cloudy for days, so I have not been able to get good photos. You will have to take my word about the colors.
First is the purple and red group.
Second is the blue group.
Third is the green group.
Fourth is a close up of one of the green group. It shows how much sparkling quartz or whatever is in the rocks. All of them sparkle like this.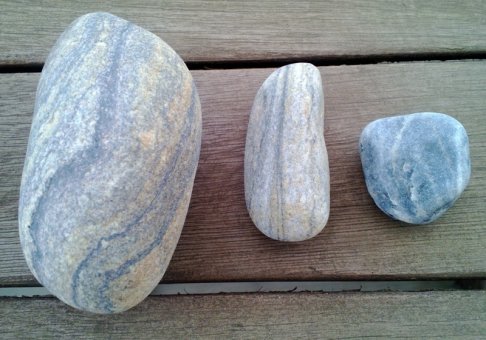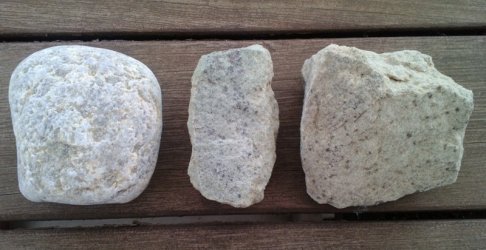 Last edited: