Collected Consciousness
Staff member
RT Supporter
Global Moderator
Board Moderator
I've have the great good luck to have access to amazing healers in my life. Some of them are nearby, others I meet along the way. Most of them are friends in one way or another. Today, during a healing session, my healer was at one of my tough spots, trying to create an opening for things to move along. I did all I could to help things along and then added one extra element. I'd done this before a couple of times when things were approaching a crux point.
I added an intention for healing whatever I needed. I threw that intention out there loudly (in my head, of course
; + loudly nonetheless) and widely to whomever of my helpers might be available. I intended, in this case, for myself to heal and that my healer get whatever help was needed to make this proceed as easily and smoothly as possible; in the best interest of myself + my healer (good practice, always it seems).
You may have seen pictures of doctors working on resuscitating a patient and there are ethereal hands guiding theirs during surgery, etc. The picture in my head looked much like this. I gave as much detail as I could. I made sure to ask for 'whatever needed healing' in addition to the specifics, as I've learned over time, that this broad view works best for me. I asked that if there was something I needed to learn or get from this healing help that this also come to me easily and full of compassion. Things went very smoothly and I had one of my best healings ever, digging down to some great stuff I was ecstatic to have dealt with.
So, for this week, I thought we could do something very similar.
We can each of us ask for whatever healing we need. This is the simplest kind of healing, I believe, this healing intention. It is powerful. It is very portable, can be done really anyplace anytime under any circumstances in which we can ask. It is transferable to other people. It works for situations. It can involve hands sending energy blankets, healing fires or water, scenes of healing places, people or other beings. Or it can be a simple 'ask'.
You can be as creative as you like with this or put it out there simply when you are worn out.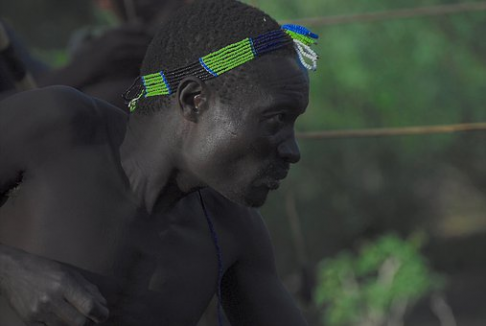 I have had great success with this method.
I can recall one time when I was at wit's end, knew not where to turn and literally threw my hands up in the air asking loudly, clearly and angrily for help RIGHT NOW. I was specific. I didn't want any of this 'airy fairy'
feeling
of help or ideas of how I could help myself. I wanted 'boots on the ground' help immediately because I was really, really clear I'd already done all I could. I wanted it to work in my (+ my group's) best interest in ways that
felt
good too, darn it, because I was done with all these challenging things being thrown my way constantly without solutions on the horizon and all the nasty responses I was dealing with to boot. I wanted all those who were bickering to pull their own darn pants up, stop whining and pull their own weight.
The very next morning a friend landed on my doorstep with a solution. To my absolute amazement, the challenge was accepted. In ways that worked really well (though they had me throwing baleful looks 'up there' at somebody's sense of 'humor') we saw total and rapid resolution of messy, entrenched issues that had been going on for years. They were lasting and kept getting better. It was jaw-droppingly effective. I'd thrown the intention out in complete desperation and I'd been
so mad
when I'd asked. All the specific details I'd demanded were present. All the little details I'd neglected to ask for were pointedly not there (sense of humor again


)
Most of the time my 'asks' are much less dramatic; that one was really memorable. It taught me that I could do this with all emotions and messiness flying out there and it would still work great.
So I propose that we ask for whatever we
need
. If you like, follow that up by asking for something you'd
like
.
Please share anything you'd like below. This can include healing intentions for yourself or loved ones, situations, etc, ideas on how to do this, your results... or whatever suits you.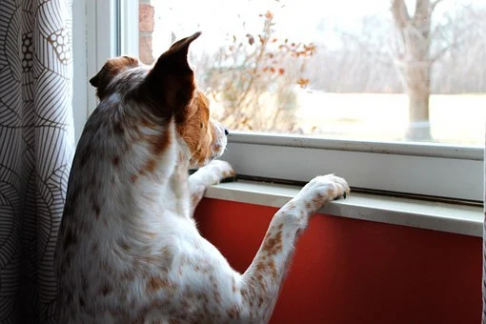 Additional Info
We especially welcome any new Roundtable members to our sessions. This week's star cast of new members include
nexusads
,
Richardsweer
,
BOYD
and
Landon
. I hope you you check in and perhaps join in with us. No experience or 'special abilities' required. A sense of wonder and fun recommended.
If the exact time in your area does not work for you, then just join when you can. Many of us have no problems connecting a few hours earlier or later but find somewhere in a 24-hour window works best. Some people have even set the intention to join in dream time.
Instructions are posted below. Let us know if you have any questions.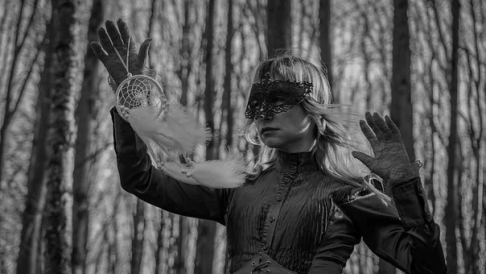 Session Time
The time for the session is the same each week based on 8am Sunday, New Zealand time, unless there is a daylight saving change in you area (if so, just go by 8am Auckland, New Zealand time). This time is calculated to make the sessions accessible to as many as possible.
USA: Saturday: 3 pm EDT, 1 PM MDT, 2 pm CDT, 12 pm PDT
Europe: France (Paris), Switzerland, Sweden, Saturday: 9 pm
UK: England (London), Ireland (Dublin), Saturday: 8 pm
Russia: (Moscow), Saturday: 10 pm
South Africa: (Johannesburg), Saturday: 9 pm
Australia: (Sydney, AEST) Sunday: 6 am, (Perth) Sunday, 3 am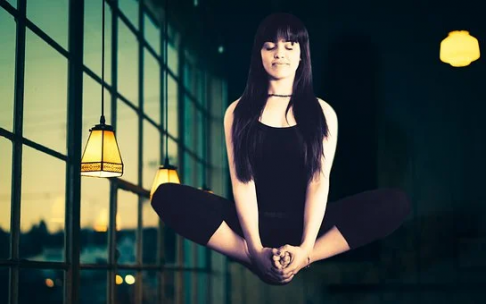 About these Sessions
For those new to these sessions, or if you simply want to be reminded on how to connect in and what methods you can use to send healing, see
this article here
.
The purpose of these weekly sessions is to send healing to each participant, which can be accomplished by focusing on individuals or the group, depending on what methods you chose to use. You are always free to set secondary intentions around focusing on world events that may need some helping energy — on other levels our group also works in a multi-dimensional sense. Sometimes we get healing requests within the replies here, so do check back here just before the sessions begins.
Let us know if you are joining by responding below or or contacting us through the Contact Forum Admin link
here
. The session is 20-30 minutes and you can send, and or receive healing; it is up to you. Anyone can heal. No training is required to participate.
Please provide any feedback on here if you receive any and feel comfortable sharing.
The place we have chosen to visualize when first connecting in, and to anchor that connection, is a forest clearing. Think of an opening inside a forest where there is a large crystal in the center that we gather around. The ground could have moss or grass, perhaps even dirt or another surface that appears to you. There may be the sound of a waterfall nearby which could result in a river that you could see, or not. You could start off here and then go off to another place of your choosing to send and/or receive healing. Some people find themselves being taken on a journey where they are shown other things during a session, but we all experience this in our own unique ways.
You can find further information about these sessions through the link,
Remote Group Healing
, via the INFO link in the menu here on The Roundtable.