Collected Consciousness
Staff member
RT Supporter
Global Moderator
Board Moderator
In some areas people purchase park benches as memorials to loved ones. Most of these contain messages of rememberance. I love reading theses messages as they provide plenty to ponder and, as you've probably figured out by now, I love to ponder. My favorite park bench quote was one I saw years ago and I seem to keep finding new nuggets of beauty within it. Also, it brings together a few elements which we have used here over the last few weeks as focus points for our healing sessions. I'd like to put them together this week and see what kind of healing this brings about. The memorable quote went something like this:
Step 1. Grounding: Roots
There are many ways to do this and it is, in some form, an integral part of most meditative and healing practices of which I am aware. It is often so simple and quick that it's easy to miss. The simple act of sitting on the ground is grounding, especially if one is aware of one's contact with the surface of the earth as it evokes sensations of gravity and ground. Buttressing it by 'growing roots' in one's imagination or throwing/sending a cord down toward the Earth's center would be other simple ways to achieve this.
For this weekend's session I will be' growing roots'.
I like this particular visualization because roots are alive and sentient so, at least in my imagination, they always seek out what one needs. After all, seeking an anchor, water and nutrients are what plant roots do. They also communicate, sometimes over miles of distance, and then help transport needed nutrients to other plants in need, according to some of the newer, more informed science I am reading about. I love this as it brings whole new elements to things; roots as communicators, transportation systems and helpers
Step 2. Flying: Wings
I believe that many of us picture wings when we think of flying; or, at least, flying creatures. Of course we do. That's what we know and see around us all the time. You can pick any bird, flying insect or prehistoric flying creature to model such flight. Even a few mammals: bats and 'flying' squirrels. You could add humans to this list if you include paragliders, handgliders, airplanes, etc. And I believe there is at least one snake that 'flies' in a way similar to the flying squirrels. It flattens out membranous skin at its sides and uses these to catch air then holds its body in a configuration which also maximizes air drag and so 'flies' for a ways.
My favorite ways of flying is from one of my first childhood memories and consists of just
feeling
(strongly) like I am floating up. Then the fun part begins, as one tries to navigate. I find that this skill, like others, can get rusty with disuses and refined with use.
So choose a method and fly like one of the flying 'aces' who can hover, dart incredibly rapidly, do loop-the-loops and, sometimes, fly backward: a dragonfly, a hummingbird or your favorite human flying ace. Or, choose a more sedate set of wings. Or grow angel wings. Or just float up with me and get silly flipping yourself upside down in the air while you figure out how to use your new ability. If laughter is the best medicine, and I believe it's right up there with the best, then those air flips and funny first attempts will do your heart and your soul a whole lot of healing good and you'll finish your session feeling and knowing you are somehow more whole and healed.
Flying is a feeling thing. You may find it's easiest to get into this space by remembering the feeling of being with a beloved child or other loved one, going to a favorite place, imagining a crystal city, smelling a rose, bringing your favorite crystal, running a lilting music phrase through your thoughts, tasting a luscious edible (though I find food in general to be grounding; you just never know!) or whatever. Our senses are great ways to explore these kinds of things.
Step 3. Connecting: Together
Once you have rooted and flown as much as you feel you are going to for this session reach out your hands to connect with the rest of us. Share your healing feeling. You can also connect with loved ones and share the healing with them.
It's a funny thing about healing. I find that as you take care of yourself, heal your hurts, find your blind spots, clean up and integrate your shadows... you become an increasingly healing person to be around. People and animals seek you out because you
feel
good to be around. Sometimes they tell you they're seeking healing in your company. Sometimes they just sit in your lap and soak it up. There are many formal ways to share this healing; speaking or writing healing words, energy work, hands on healing, sound healing, healing essences, oils, rocks and get togethers. Just being there and being in a healing space is very healing in itself.
So, once you are in your 'healing mode' reach out and touch someone, or several someones, and let that healing flow.
Another funny thing; this one is about connecting. Connecting itself amplifies any healing. The simple act of connecting with someone's spirit takes the energy up a notch (or several)
and
intensifies it by orders of magnitude. There's plenty to share and sharing healing spreads and strengthens it all the more.
So, find your healing place and let's share.
I've shared some of my own concepts of healing above. Please share your own. Let's see what we can do when, together, we ground, fly + connect.
If you look over at the park bench beside you I'll be right next to you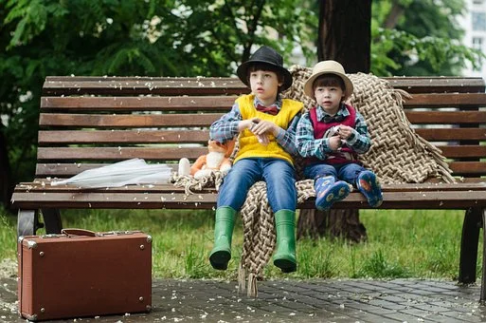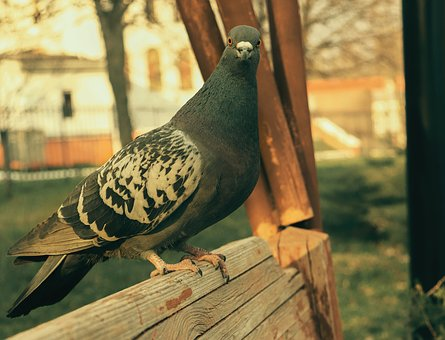 Additional Info
We especially welcome any new Roundtable members to our sessions. This week's star cast of new members (together) include
GAIA and Q
:
Gypsiesue
,
Aminakal
,
illusi0nz.
,
AndrewSideLm
and
Quaedam
.
Go ahead and call this particular sequence a coincidence, or join me in having a belly laugh at the universe's sense of humor

I hope you you check in and perhaps join in with us. No experience or 'special abilities' required. A sense of wonder and fun recommended.
If the exact time in your area does not work for you, then just join when you can. Many of us have no problems connecting a few hours earlier or later but find somewhere in a 24-hour window works best. Some people have even set the intention to join in dream time.
Instructions are posted below. Let us know if you have any questions.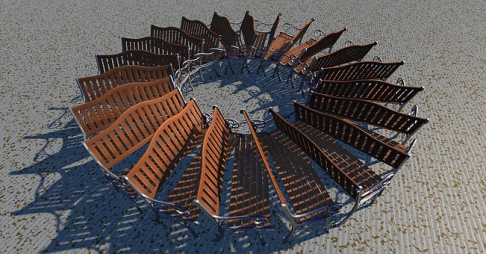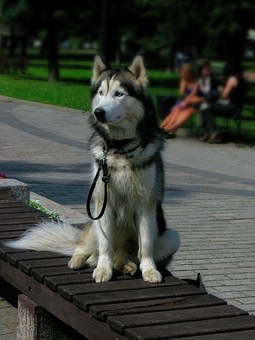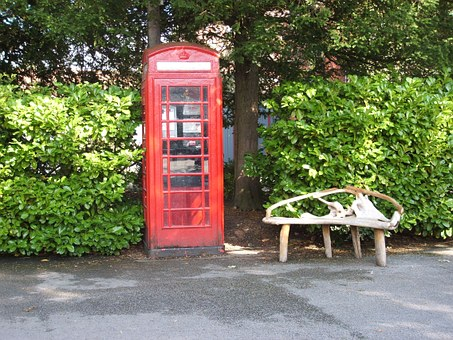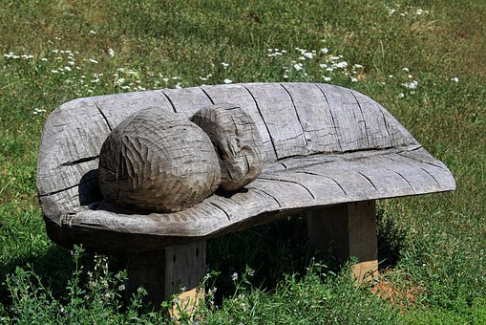 Session Time
The time for the session is the same each week based on 8am Sunday, New Zealand time, unless there is a daylight saving change in you area (if so, just go by 8am Auckland, New Zealand time). This time is calculated to make the sessions accessible to as many as possible.
USA
: Saturday: 3 pm EDT, 1 PM MDT, 2 pm CDT, 12 pm PDT
Europe
: France (Paris), Switzerland, Sweden, Saturday: 9 pm
UK
: England (London), Ireland (Dublin), Saturday: 8 pm
Russia
: (Moscow), Saturday: 10 pm
South Africa
: (Johannesburg), Saturday: 9 pm
Australia
: (Sydney, AEST) Sunday: 6 am, (Perth) Sunday, 3 am
About these Sessions
For those new to these sessions, or if you simply want to be reminded on how to connect in and what methods you can use to send healing, see
this article here
.
The purpose of these weekly sessions is to send healing to each participant, which can be accomplished by focusing on individuals or the group, depending on what methods you chose to use. You are always free to set secondary intentions around focusing on world events that may need some helping energy — on other levels our group also works in a multi-dimensional sense. Sometimes we get healing requests within the replies here, so do check back here just before the sessions begins.
Let us know if you are joining by responding below or or contacting us through the Contact Forum Admin link
here
. The session is 20-30 minutes and you can send, and or receive healing; it is up to you. Anyone can heal. No training is required to participate.
Please provide any feedback on here if you receive any and feel comfortable sharing.
The place we have chosen to visualize when first connecting in, and to anchor that connection, is a forest clearing. Think of an opening inside a forest where there is a large crystal in the center that we gather around. The ground could have moss or grass, perhaps even dirt or another surface that appears to you. There may be the sound of a waterfall nearby which could result in a river that you could see, or not. You could start off here and then go off to another place of your choosing to send and/or receive healing. Some people find themselves being taken on a journey where they are shown other things during a session, but we all experience this in our own unique ways.
You can find further information about these sessions through the link,
Remote Group Healing
, via the INFO link in the menu here on The Roundtable.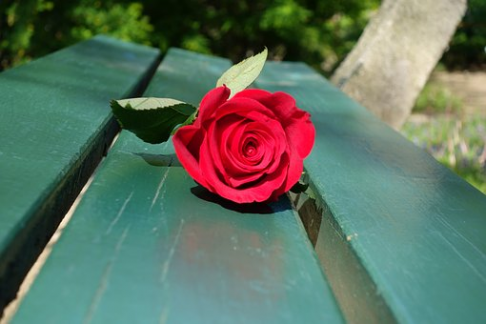 Last edited by a moderator: