Collected Consciousness
Staff member
RT Supporter
Global Moderator
Board Moderator
The Japanese art of kintsugi or kintsukoroi started with a valued piece of pottery which was sent for repair. From this grew an art form, an appreciation and a philosophy related to wabi sabi with which the broken parts are enhanced and treasured. This is in stark contrast to a common response to injury; hiding the shame of imperfection. We could think of this as a rewrite of the Humpty Dumpty story. With this art form it is the imperfection that becomes the treasured art.
I'd like to embrace this idea for our healing session for this week; to allow for the possibility of opening up to our imperfections and allowing them become the 'imperfect perfection' they are.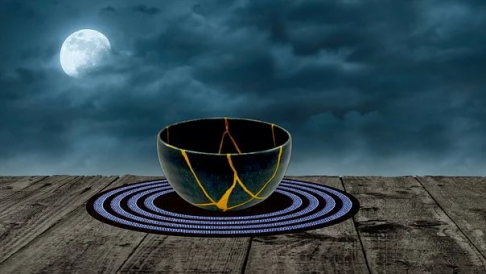 ​
To do this we will have to find what we consider imperfect, flawed, broken or unhealed. This may be as easy as putting a hand on a painful body part or it may be more introspective, complex or abstract. Of course, that is the point

; that we are each unique and that our most undesired traits, body parts, relationships or situations may be our best parts. Quite a concept!
If you're not sure what to do with this idea, I'd suggest reading the quote from Rumi below, getting comfortable, placing your hand on your heart and after clearing, grounding and connecting with our group see what comes up.
"I said: what about my eyes?




He said: Keep them on the road.





I said: What about my passion?




He said: Keep it burning.





I said: What about my heart?




He said: Tell me what you hold inside it?





I said: Pain and sorrow.




He said: Stay with it. The wound is the place where the Light enters you."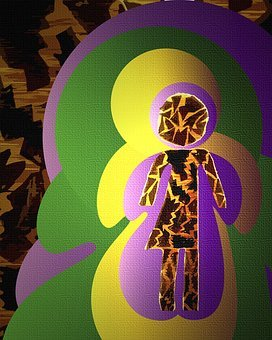 Note if any heat, tingling or feeling of energy comes up under your hands, wherever you've placed them. Or maybe it's another part of you that catches your attention?
Additional Info
We especially welcome any new Roundtable members to our sessions. This week's star cast of new members includes
Perdo
,
Liamliago427
,
Ronaldfok
and
Iamichael
. I hope you you check in and perhaps join in with us. No experience or 'special abilities' required. A sense of wonder and fun recommended.
If the exact time in your area does not work for you, then just join when you can. Many of us have no problems connecting a few hours earlier or later but find somewhere in a 24-hour window works best. Some people have even set the intention to join in dream time.
Instructions are posted below. Let us know if you have any questions.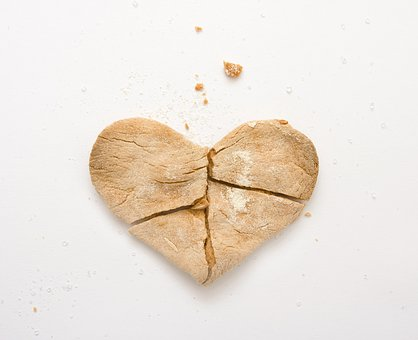 ​
Session Time
The time for the session is the same each week based on 8am Sunday, New Zealand time, unless there is a daylight saving change in you area (if so, just go by 8am Auckland, New Zealand time). This time is calculated to make the sessions accessible to as many as possible.
USA: Saturday: 3 pm EDT, 1 PM MDT, 2 pm CDT, 12 pm PDT
Europe: France (Paris), Switzerland, Sweden, Saturday: 9 pm
UK: England (London), Ireland (Dublin), Saturday: 8 pm
Russia: (Moscow), Saturday: 10 pm
South Africa: (Johannesburg), Saturday: 9 pm
Australia: (Sydney, AEST) Sunday: 6 am, (Perth) Sunday, 3 am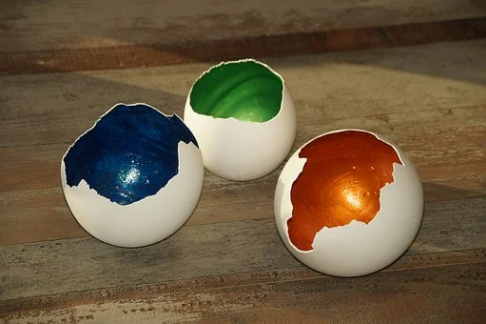 About these Sessions
For those new to these sessions, or if you simply want to be reminded on how to connect in and what methods you can use to send healing, see
this article here
.
The purpose of these weekly sessions is to send healing to each participant, which can be accomplished by focusing on individuals or the group, depending on what methods you chose to use. You are always free to set secondary intentions around focusing on world events that may need some helping energy — on other levels our group also works in a multi-dimensional sense. Sometimes we get healing requests within the replies here, so do check back here just before the sessions begins.
Let us know if you are joining by responding below or or contacting us through the Contact Forum Admin link
here
. The session is 20-30 minutes and you can send, and or receive healing; it is up to you. Anyone can heal. No training is required to participate.
Please provide any feedback on here if you receive any and feel comfortable sharing.
The place we have chosen to visualize when first connecting in, and to anchor that connection, is a forest clearing. Think of an opening inside a forest where there is a large crystal in the center that we gather around. The ground could have moss or grass, perhaps even dirt or another surface that appears to you. There may be the sound of a waterfall nearby which could result in a river that you could see, or not. You could start off here and then go off to another place of your choosing to send and/or receive healing. Some people find themselves being taken on a journey where they are shown other things during a session, but we all experience this in our own unique ways.
You can find further information about these sessions through the link,
Remote Group Healing
, via the INFO link in the menu here on The Roundtable.
PS Yes, I know I wrote that I thought I'd be posting on Thursdays given my new schedule, but you never know
Last edited: