transients.info submitted a new article.
QHHT New Earth Perspective, Trip Through My Consciousness & The Alien Scientist — Suzanne Spooner
By Suzanne Spooner via TAUK Messages (October 14, 2017)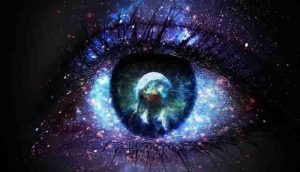 Hi Everyone,
This is a
three part post
.
First
is an excerpt from a recent session I gave. My lovely client gave a very interesting description of the split of the old earth to...
Click here to continue on to the original article. (You can comment if logged into a transients.info Roundtable Forum account.)