Janne submitted a new article.
Pluto At Station — Astrology Forecast for the 23rd of April, 2018
The main news of the day is Pluto is at station following the example of Saturn's station point 5 days ago, and similar in some ways in that we get a chance to do some reassessing of important areas of our lives — especially in areas of what we value, possibly more so in the material world, but also in areas of our deepest needs and what brings us structure in our lives.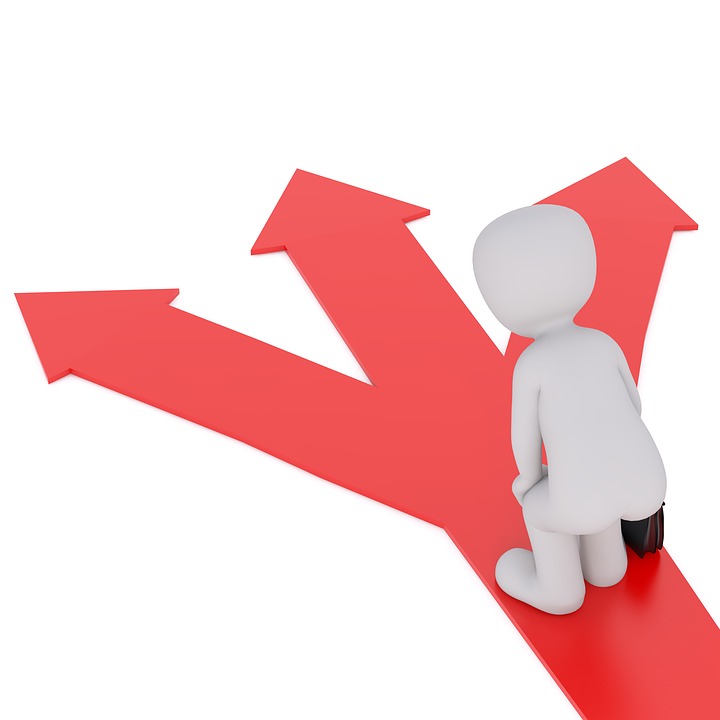 Pluto's energy is that of bringing focus in specific areas so we can put our attention there if needed. Pluto also tends bring a rebirth influence, or fresh...
Click here to continue on to the original article. (You can comment if logged into a transients.info Roundtable Forum account.)