Collected Consciousness
Retired Moderator
Hello All,
I have been vacationing in Arizona and decided to start a thread encouraging you to share pictures of your crystal & rock collection or maybe ones you have found interesting in a museum or out and about on a walk. This thread isn't meant for help with identification; there is another thread dedicated to that.
Hope ya'll share now!
These rocks are all found in Arizona. What does your part of the world have?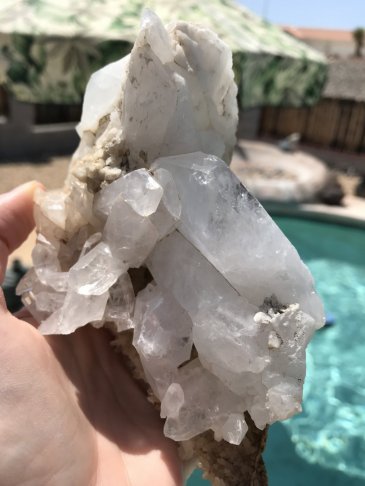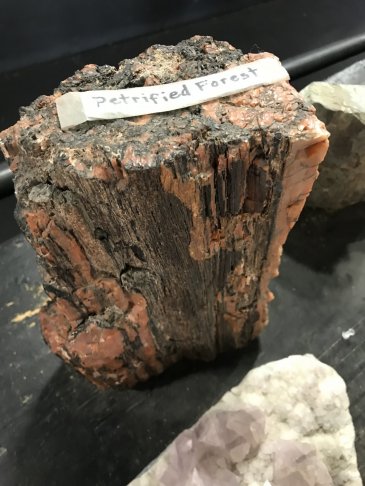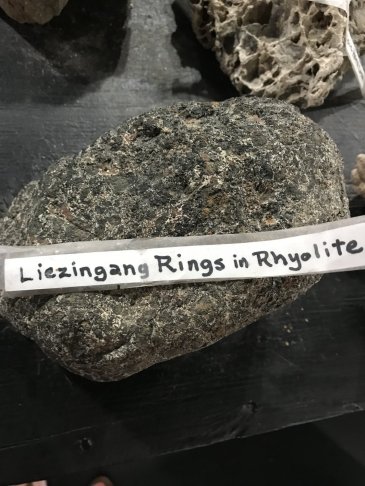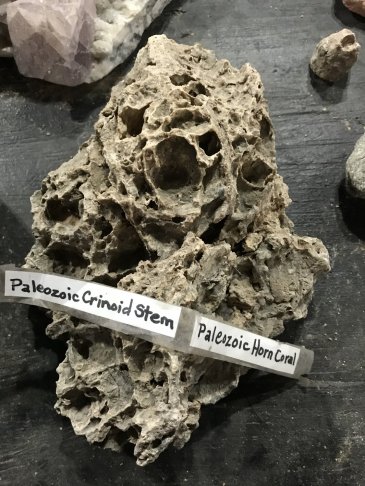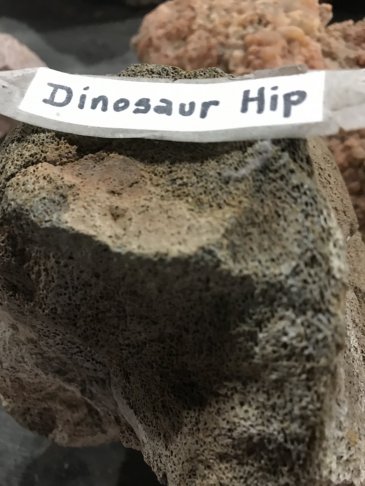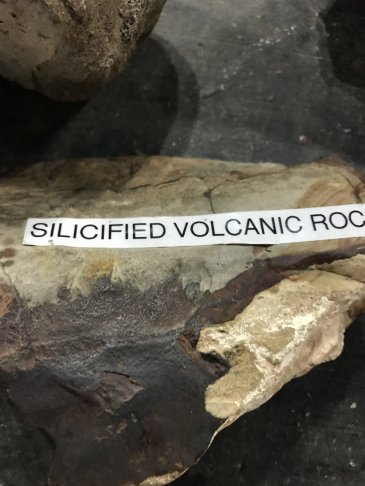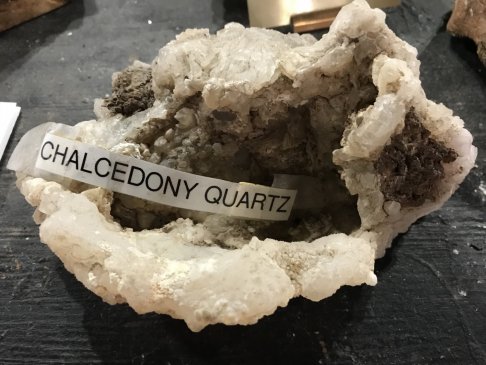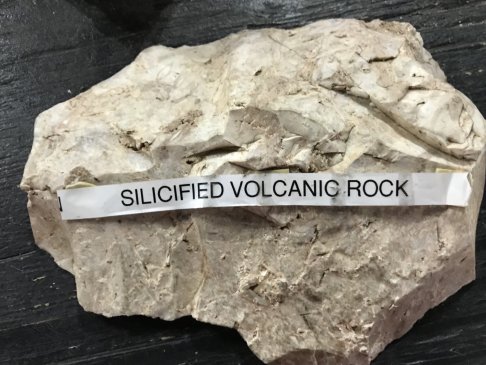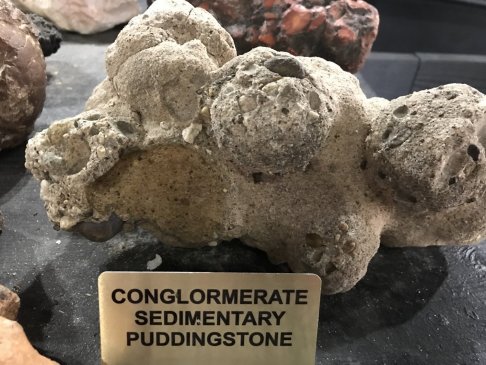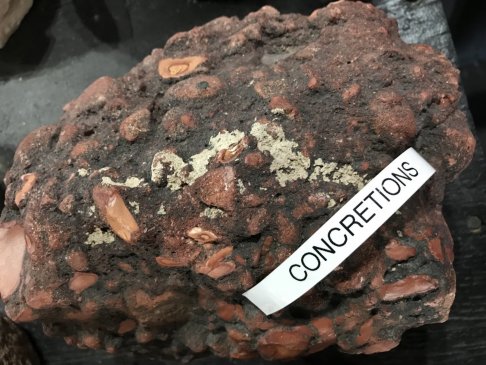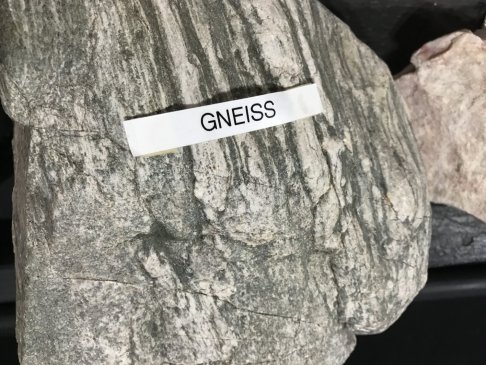 Last edited by a moderator: