Collected Consciousness
Staff member
RT Supporter
Board Moderator
Aug 15, 2016
4,233
12,238
This image of the trenches in Passchendaele in late 1917 flicked past me in a second in a film I was watching on TV. But the image burned into my retina. So I looked it up online, and found it as a still photo.
First, here is the ordinary size: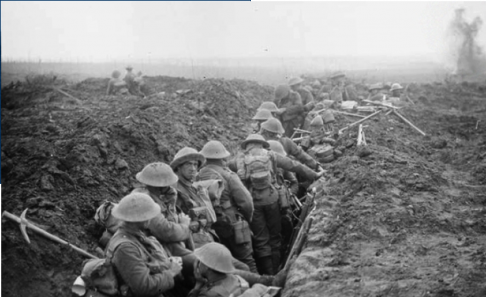 and here is an enlarged view: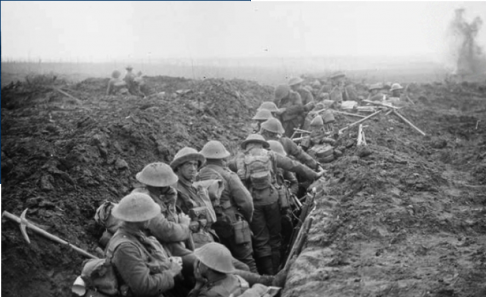 Can you see the walking man in the smoke of the explosion in the top right hand corner? And can you see the dog or fox faces looking directly out of that conflagration? Can you see that the walking man in the smoke is wearing a trench helmet, the same as the soldiers in the foreground? I also see an aura around the being in this image. I don't think the living people in the scene could have perceived these, but the photo makes it really stand out. As I say, I got the strong impression when the image flashed in front of me for just one second on television. Perhaps the light of the plasma TV made the image more illumined?