Metaphysical & Spiritual Teacher
David Topi submitted a new article.
Parameters for Management of the New Reality: Beginning Preparations for Change
We already leave aside the explanations of the processes that are taking place on line 33 hoping that all those involved and affected by them have the necessary tools and knowledge to be able to proceed and make the opportune decisions for the management of their realities in that line.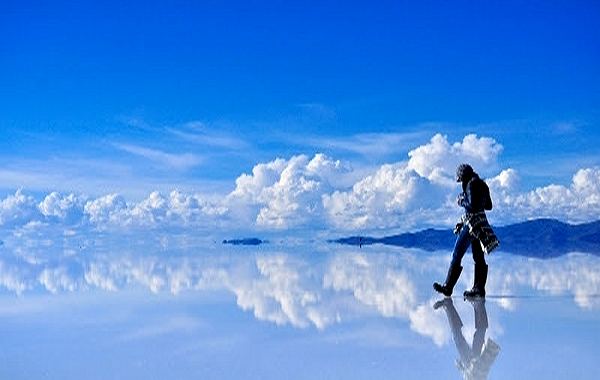 ​
So, from now on, we are going to focus on the work that needs to be done on line 42, so that all of you who are already in it, or in transition, start to have the knowledge and tools of all that it is...
Click here to continue on to the original article. (You can comment if logged into a transients.info Roundtable Forum account.)