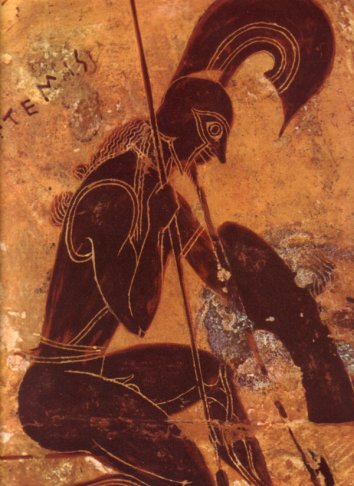 ​
Mars has just gone Out of Bounds until the beginning of March and those born with Mars OOB will feel it most, like me.
I will attempt to explain.
For anyone interested, in the early 90s, Kt Boehrer became an influential player in a renewal of interest in declination when she published her book, Declinations, The Other Dimension, which presented 20 years of research on the subject. Beyond the Solstice by Declination, followed in 1999.
Currently, declination and out-of-bounds planets are not used so much by astrologers but some of us make a note of them in readings.
Essentially, as the Sun travels around the zodiac on the ecliptic, it reaches a maximum northern declination (23N27) at the tropic of Cancer on the summer solstice. The Sun reaches maximum southern declination (23S27) at the tropic of Capricorn on the winter solstice. (Op where I am).
Declination is measured as the earth's tilt along its axis as it orbits the Sun. The planets normally travel within that band of degrees. A planet is considered out-of-bounds when it travels beyond the ecliptic, or beyond 23°27′ to the north or south.
Any out-of-bounds planet is no longer under the guidance, or rule, of the Sun, the organizing principle. The OOB planet deviates from normal expression; it becomes exaggerated, somehow unusual, or unconventional. This can manifest in many ways, sometimes as a remarkable talent or gift, sometimes as inappropriate, extreme, eccentric behavior.
Mars can be obvious in world events when it is OOB. There is often an increase in shooting events, Gun laws may feature. People escape from prison. During OOB Mars same-sex marriage was recognised.
Some of the key words for OOB Mars are :- unrestrained, extreme, independent, wild, awkward, privileged, magnified).
Vulnerable also comes to mind for some. If any planet is out there on its own, beyond the conventional boundaries, the experience of vulnerability can be present as well. I have found this to be true this last week but not to the degree of harming me. As there was still free will.
On the positive side, Mars OOB can give generous amounts of ambition, courage, self confidence, masculine energy, daring, boldness, drive, physical vitality, passion, will power, stamina, adventure, and leadership ability and I find - ECCENTRICITY, plus rebellion as this is what I have a lot of. I do not like to be stood over.
Mars takes on qualities of the planet Uranus when OOB. I actually think a lot of the other planets do too.
Katherine Hepburn is an excellent example of Mars OOB. Her unconventionality has been well documented: she refused to wear makeup off-screen, she did not give interviews, she refused to give autographs, she did not wear skirts, and in fact famously walked around in her underwear because the costume department stole her boyish slacks. There is no way anyone told this headstrong lady what to do! She mischievously commented "if you obey all the rules, you miss all the fun!"
She is admired for her independence, powerful voice, ability to go head to head with her male co-stars, her unapologetic honesty, and tell it like it is attitude. She was certainly daring; she insisted on doing all her own stunts because the stunt women never stood up straight enough (
OOB Mars is also often found in the charts of talented artists, astrologers and Scientists or physicists, as there is a tendency to think "outside the box" and understand concepts beyond the normal range of this 3 dimensional world.
For instance I have seen UFO's and had contact with many people who have also seen and touched them, and been in contact with Alien beings as have I.
Normally quiet and introverted people who can even be shy, if being born with OOB Mars can at times be extremely courageous or competitive at certain times, and will stand up to bullies even when they are not apparently strong people. They have times when they are simply not afraid of anything.
On the more negative side. There can be much shorter fuses around with an OOB Mars. Anyone with OOB Mars can be excessively aggressive, rash, angry, impulsive, self centered, excessively forceful, and have a tendency to pick unprovoked fights.
So the period ahead is going to be very interesting for those of us who have a strong Mars influence in their charts and also for Sagittarians and Capricorns too, as Mars will head into the latter sign in 4 days.
And definitely for those who have OOB Mars in their birth charts.
Things could speed up and unusual events will happen both personally and globally so seat belts should be well buckled by now. Mine weren't as I was not aware of it happening until a few days back, but they are now.