Healer, Musician, Astral-Traveler
RT Supporter
Retired Moderator
If it wasn't this man saying it I would not post it. But he is really a 'big name' in virology (e.g. he discovered the HIV).

"There is no hope and no possible treatment for those who have already been vaccinated," Montagnier stated plainly during the segment. "We must be prepared to cremate the bodies."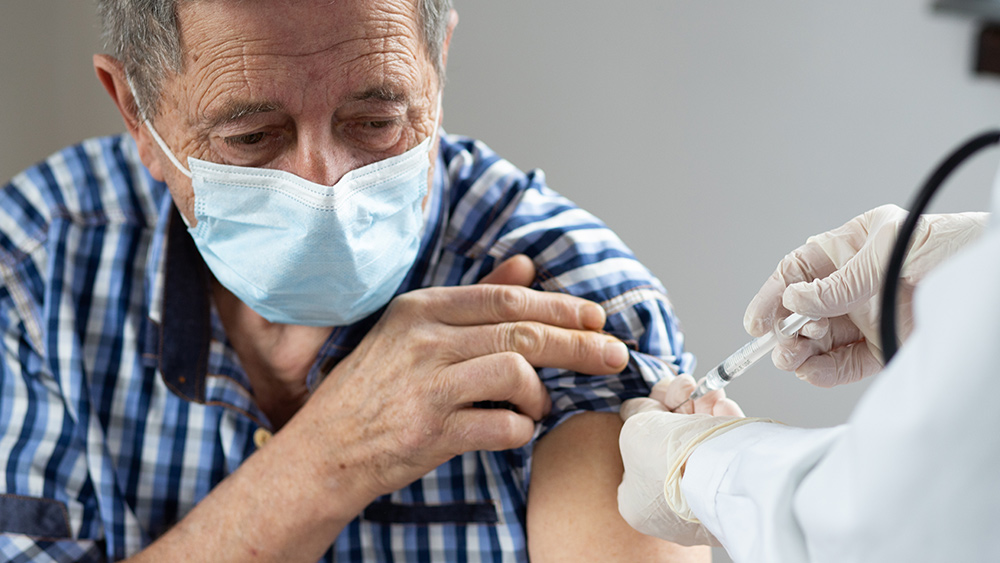 There is no chance of long-term survival for anyone who received a Wuhan coronavirus (Covid-19) injection, according to leading French virologist Luc Montagnier. Everyone who is getting jabbed for the Chinese Virus will die, he reportedly stated during a recent interview, which you can watch belo
www.naturalnews.com
If it is true (not saying it is for sure) we are IN DEEP SHIT.