transients.info submitted a new transients.info article.
New Evidence On Why You Should Never Go To Sleep Angry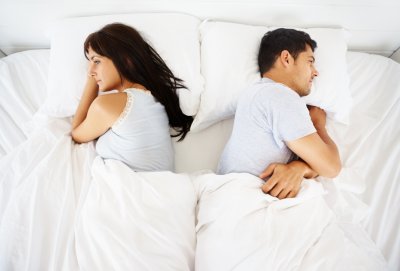 By Andy Coghlan via Prevent Disease (December 1, 2016)
Don't go to bed angry. Now there's evidence for this proverb: it's harder to suppress bad memories if you sleep on them.
The discovery could reveal new ways to treat people who suffer from conditions like post-traumatic stress disorder, and reinforces an earlier idea that it is possible to suppress bad memories through
sleep deprivation
.
"The results are of major interest for treating the frequent clinical problem of unwanted memories, memories of traumatic events being the most prominent example," says Christoph Nissen at the University of Freiburg Medical...
Click here to continue on to the original article.