QHHT Hypnotherapist, Energy Healer, SpiritualCoach
Staff member
Administrator
Creator of transients.info & The Roundtable
Jul 19, 2016
6,997
15,078
laron submitted a new transients.info article.
Most Expensive Book Sales in 2015 (AbeBooks)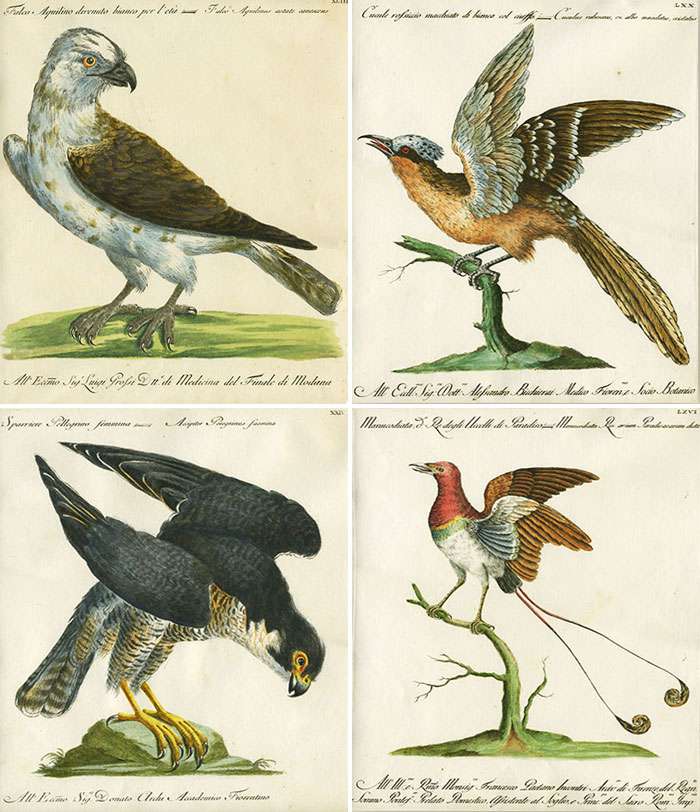 Do you ever wonder how much rare and used books are sold for? I ran into a list from AbeBooks based on their records from last year which provides the top twenty most expensive books sold through their
website
.
I am a book lover and while I time have as much time as I used to for reading, I still have collected a lot of books, some which I am yet to read.
Previous to 2015, the two most expensive books ever sold at Abe were a 1937 first edition of The Hobbit and a 1644 copy of Areopagitica, John Milton's defense of press freedom, which sold for $65,000 each in 2003.
1. Storia naturale degli uccelli trattata con metodo e adornata di figure intagliate in rame e miniate al naturale. Ornithologia...
Click here to continue on to the original article.