QHHT & Past Life Regression
Staff member
Administrator
Creator of transients.info & The Roundtable
Jul 19, 2016
7,452
15,609
I just had a play around with the Midjourney AI image generator on Discord. This software lets you type in /imagine, and then you enter in keywords. After hitting enter, it generates images based on those keyboards using AI.
When it's done, it posts them in the chat. There's a maximum number of free images, which I reached, before you have to sign up to a paid plan.
Attached is a selection of some of the images I made. It was a lot of fun and a very unique creative outlet.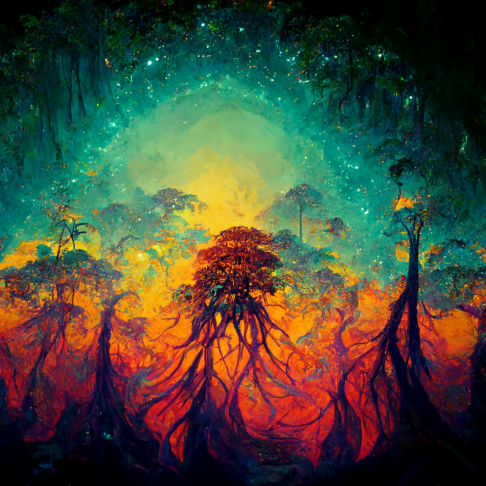 Keywords: ayahuasca
Keywords: ayahuasca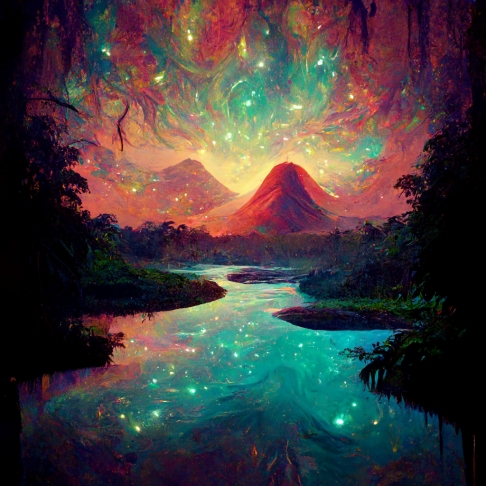 Keywords: ayahuasca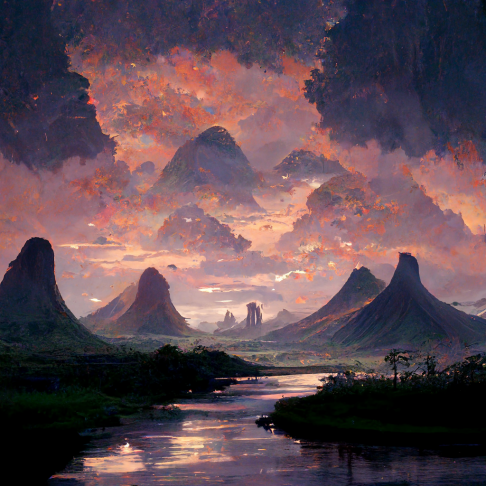 Keywords: huachuma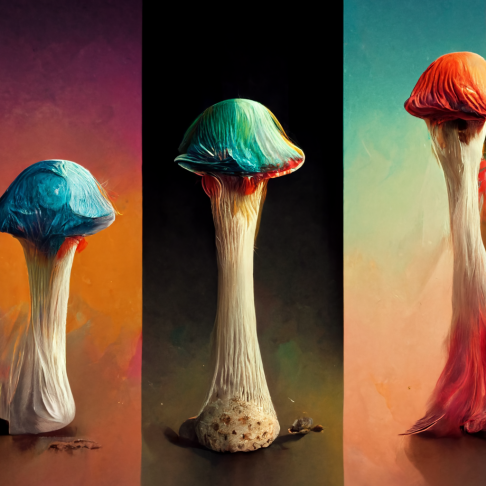 Keywords: shrooms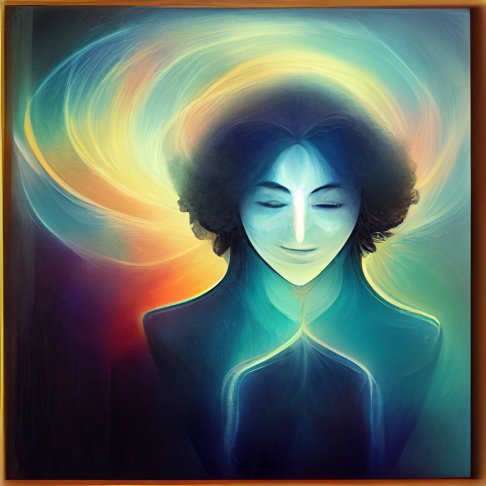 Keywords: higher self, spirits, collective consciousness, communication
Keywords: plant medicine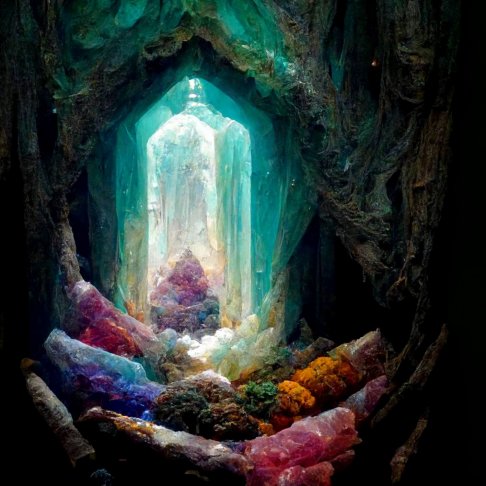 Keywords: ayahuasca, cave, crystals, souls, healing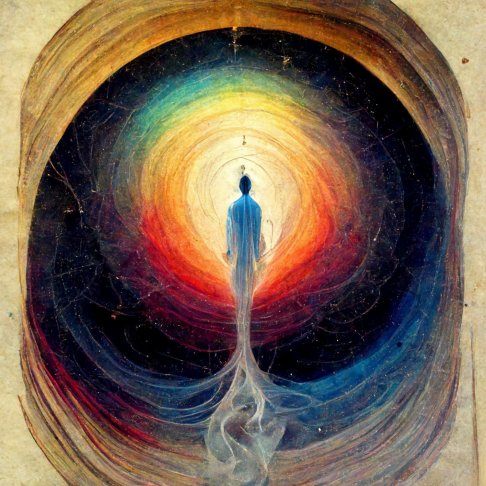 Keywords: higher self, spirits, collective consciousness, communication​
Last edited: