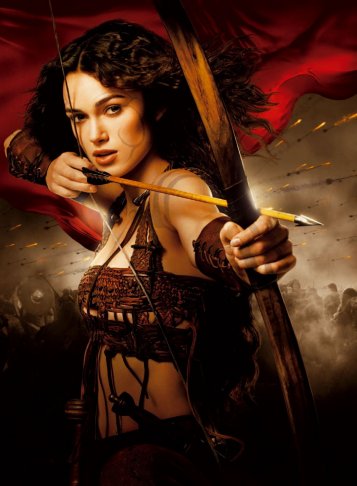 The Crescent moon phase begins today which is a time for collecting information, making contacts and learning more about our plan or project. Its about striving to achieve what we have decided or planned near the new moon 4 days ago.
It also happens to be the day Mercury which I wrote in depth about 2 days ago, is at station before retrograde. When at station Mercury is likely to cause some stuck places or hold things up more than he would during the actual Rx, which will last for 20 days.
So if you cant follow through on your plans and ideas just yet then wait until tomorrow when Mercury speeds up a little.
If things are stuck then its for a reason and you cant change that, but the days ahead will be excellent for gathering information and doing your research, changing/adjusting plans if we need to, so we can come at things from a different angle or mindset.
I love Mercury Rx for what it brings to us as it stops us doing things the same old way .
Fixed signs of course don't like this so much and cardinal signs get a bit cranky no doub,t but mutable signs are very in tune with Mercury's foibles and go with the flow a bit more.
But this doesn't mean we don't have to double check everything and be a bit more careful with our details than usual.
Venus in the last degree of Scorpio today sextiles Juno in Virgo which is helpful for research also if we feel passionate about something we want to know more about, especially in areas of a person or people in general.
This is a day when we could get more cooperation than usual from certain parties to find out the details of a specific subject, especially in areas of family history.
The aspect is also helpful for researching matters relating to finances, especially involving family matters and/ or security zones
Tomorrow Venus will move into Sagittarius for the coming 3 weeks bringing fun times and adventure to our love life.
This is when Venus wants to play the field and not get too deeply involved with anyone so this will appeal to those who are unattached as they get to be with those who feel the same and do not want to be tied down.
(Sagis, Librans and Taureans take note!)
Those who have been feeling intense within a relationship and have been exploring their deeper feelings can now lighten up and have some adventures with their partner, get out and about – play some sport, dance a lot, tramp off into the wilds , or drive off into the sunset as Sag loves to do.
The Sun in Scorpio tomorrow will quintile Pluto in Capricorn which is an empowering aspect and will enhance our ability to use our inner power in ways that help maintain our security zones while allowing transformation to take place.
This is an aspect of feeling our inner strength and using it in ways that are not threatening to others.
This is especially good for Leos and Scorpios, Capricorns too and really does bring out a lot of inner strength and confidence.
Mercury Rx is going to conjunct Pallas in Scorpio tomorrow which is globally very helpful as the powers that be go over old ground in debating what has come to light that previously was not known by many.
This is a theme that will continue in the weeks ahead personally as well as on the world scene as Mercury Rx in Scorpio is going to reveal much to many people.
A lot of revelations will come from this, especially so for the Geminis and the Virgos of the world, Scorpio type people as well who tend to maintain their power by keeping information hidden from others as long as they can, the last bit of the puzzle.
Last edited: