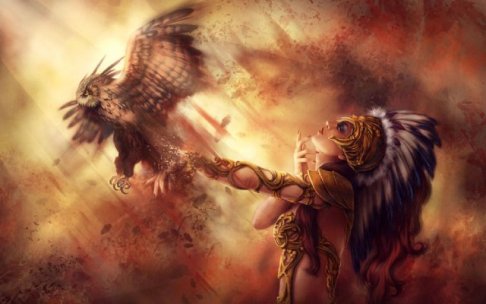 ​
Post New Moon with the moon still in Taurus, Mercury conjuncts Eris in Aries which is a powerful aspect, as although Eris is in the outermost realms of our solar system, she still has a strong influence on our planet and our lives too.
Eris is of the nature of Aries and Libra, and her mythology is about seeking unity for our planet which she will go to any means to obtain, even war.
This aspect happens in 23 degrees Aries where Eris has been sitting for a very long time as she moves very slowly in relation to the earth, but when triggered by planets she will show her true colours.
Anyone born around this degree or who has planets or points there, or has Eris energy strong in their nature may feel a need to speak out strongly today on matters that feel strongly about.
(I already have and didn't realise this aspect was happening! I felt very passionate and totally over the arrogance of the scientific world that was demonstrated to me by someone as equally passionate about their views so obviously they were feeling the aspect to.)
No doubt we will see some powerful females in high places speaking their truths in ways that carry a lot of force and passion, and many of you will feel the need to do so yourself.
The main thing is to make sure we have right motive before doing so.
Geminis and Virgos, Arians and Librans may feel this more strongly than others or that "type" of person and of course those with planets and points near 23 degrees Aries or Libra.
Ceres moves into Pisces today where she will have a chance to demonstrate her compassion and care for all living beings in the coming months and help us all sort out our security zones.
In this sign until February of 2021 she will teach us all the same, and also to stay attuned to our higher self for guidance on how to love and nurture others in the best possible way.
Ceres will teach us all understanding in this period and add to our inner resilience.
Being of the nature of the signs of Cancer and Taurus, Ceres is concerned with our security on all levels so will be at home in this water sign and help to soothe our sensitivities, and heal our inner and outer wounds.
Pisceans of course will benefit from this a lot as it will strengthen us and help us protect self and those we love when we can, also strengthen our spirit when needed..
Be prepared for the rather intense aspect of Mercury in Aries to Pluto in Capricorn tomorrow as the other strong Sun/Uranus aspect is pending in two days.
The Mercury aspect will help us to dig deep for answers and do our research but it could also encourage paranoia and vengeful thoughts so use the energies with "right motive" , as the Sun/Uranus aspect could bring a separating effect as well as the unexpected, especially as Pluto is also changing direction on that day.
These days to come are definitely going to bring some revelations and revolutions world wide, which for myself has happened already.