Healing Facilitator & Consciousness Guide
Staff member
Administrator
Board Moderator
Creator of transients.info & The Roundtable
PC's, laptops, smartphones, tablets, you name it, virtually ever modern computer systems with an Intel, ARM and AMD CPU (central processing unit), has been found to have two major security flaws that could allows hackers to steal sensitive data, including banking info and passwords.
The researchers have shown that the flaw goes back as far as 1995, with the Intel processors.
The meltdown flaw could enable attacks to bypass the hardware barrier, beyong the apps ran by users, and the core memory. The fix comes with a change in the way the OS handles memory, and as a result, all machines that get the fix could slow down by up to 30%.
Spectre, the name of the secondary flaw, allows attacks to trick error-free apps into providing private information.
More information can be found over on the Guardian
here
, but it sure is interesting that such a major flaw took this long to become revealed, as our shift in consciousness continues on!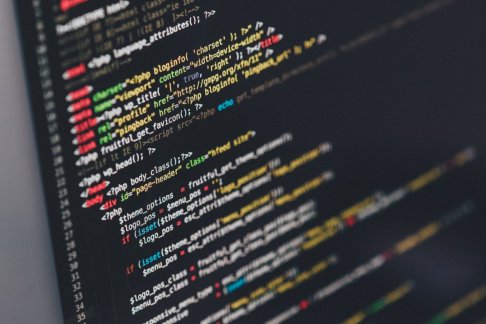 ​