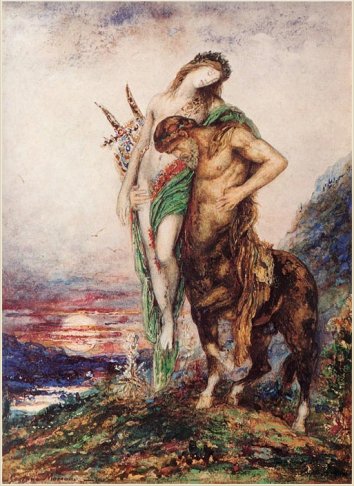 ​
This month brings many cathartic planetary aspects and events, key dates one after the other.
The Moon currently in Leo is encouraging us to play and have a little fun as was Venus square to Jupiter yesterday Scorpio to Aquarius. This is a brief respite, good for letting go of lifes more intense feelings and allowing ourselves to lighten up and be much more objective about anything and everything.
We are going to need this objectivity in the times to come.
There are a few challenging aspects today with Mars in Libra 11 degrees opposing Chiron in Aries which could bring up a lot of painful memories for some or remind us of old wounds we may still need to heal or at least work on, especially if we have planets in those degrees or that line up to them from Capricorn and Cancer .
This is very close to my Neptune axis and I am feeling it quite strongly as it ties in with a "Finger of God"(yod) formation in my life pattern. Im feeling an old feeling of being isolated from the rest of humanity which is something Pisceans in particular feel now and again in their lifetimes. It feels like a deep wound has been
exposed to work on at this time. I have always felt Chiron energy as I have the wound in my thigh which is now numb, which burnt like fire when a nerve in my lower back died years ago and I felt it die with the numbing of my thigh beginning from the knee upwards and it really was the worst pain I have ever felt as it happened. It was burning like fire the whole time.
At that time my oldest son had just died. Its quite a story I will write about one day, as my younger son has a mark on his thigh from birth which was then like a thumb print. He has now become a great healer in the Chiron tradition.
Arians may have some twinges today as well as Librans as they dig deeper than usual into their psyches for answers to their own inner or outer wounds but anyone that feels a connection to this energy could tap into it.
To add to this rather strong and in depth soul searching influence today, Rx Mercury squares Pluto in Capricorn from Libra at 24 degrees just as we are approach Plutos station point in 4 days time which will help restore power to any broken systems of which there are many at this time.
This is a powerful turning point that will trigger any current transits anyone has that involve Pluto for this last year, especially so for Scorpios and Capricorns, a time coming to reassess our value systems and prioritise for the months to come.
Capricorns, Scorpios and Librans , Geminis and Virgos will feel the actual aspect of Mercury/Pluto strongly today as well as many of us.
This is a hugely powerful Month with 3 major planets going direct one after the other. So we have the 6th Oct and then the 10th and finally the 17th as really important key dates for the whole year for all of us.
In the meantime this Mercury/Pluto square is going to bring some very deep thoughts to many of us. We must try not to obsess or feel a state of despair, but try to find some understanding, and trust like never before in the light and what is to come, as the signs involved are Capricorn and Aquarius and one of the main current global aspects involve the rulers of those signs to be triggered on the 10th and that specific times frame.
Two new Global systems are vying against each otherthis year with the light /dark forces involved. So much is at stake for our futures and personal lives as we struggle with the conflicting powers and energies of both sides of the force.
Many people are stating there are no "sides" and in a sense there are not but in another sense there is if we are talking the age old battles generated by the light and the dark.
When it comes to the greater reality the light always wins but within human nature we have to be aware of both and reach that balance point in between to understand self and others without judgment while still striving for a life without the fear and suffering generated by a control system that is forming and rules that have been made "for our own good" that the majority have now accepted as the new norm and which will obviously take some major global event to set "right" again.
Between now and Plutos station the Sun will oppose Chiron in 2 days time but on that day Rx Mercury will trine to Jupiter which always brings good news and ways to deal with any shocks to the system, global or personal.
On the day Pluto turns direct the Sun will quincunx Uranus and Mars on the New Moon in Libra which is always important for global politics and new energies coming in.
This will be a true rebirth New Moon for us all setting off a lot of fire energy and action thereafter as the Sun will conjunct Mars the following day as Venus moved into Sagittarius.
I often say its time to buckle our seat belts and it surely is !!!
The balsamic Moon phase is beginning tomorrow which will be an unfavorable time for beginning something new, but favorable for closing something, putting it behind us, and for endings in general before the powerful New Moon.
A time for personal reflection, tying up loose ends.
During this time the moon will be first in Leo and then in Virgo (Green lights GO for Virgos)
Keywords: Incubation; Preparation; Closure; Surrender