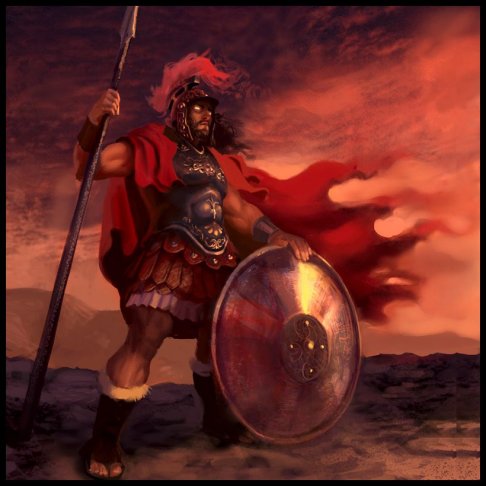 ​
If you have felt a rather dramatic shift of energy, its not just due to the Sun now being in Aries.
Yesterday Mars, the ruler of Aries went out of bounds meaning he is out of the Suns control, past 23 27 degrees and having a very different effect to usual.
Mars will be OOB until around the 24th May during which time he will move from Gemini to Cancer on the 23rd April and I have found that when OOB Mars acts more like Uranus than his usual self, so this means there are many extremes of actions and responses as well as the extreme unexpected similar to the effect of eclipses, although perhaps not as powerful unless there is a strong Full or New Moon to act as a trigger, especially if Mars makes any strong aspects during that time.
The Full Moon coming now and which will be exact on the 29th March where I am and 28th on the other side of the world will be in the opposite sign to Mars ruled Aries, Libra, and Perigee the day after so we can expect extreme global events as this one approaches.
This could be anything from volcanic eruptions of the extreme kind, EQs of course, as this will be a fiery Full Moon , happening at 8 degrees Libra which I just realised is exactly on my ruling planet Neptune.
Its going to be 12 hours after I make my move to a new city.
The main aspect Mars makes during that time is to conjunct the North Node on the 27th which is a karmic aspect bringing some sort of completion, but one that will have extreme effects on our futures globally and personally especially for those with points and planets around 13 degrees Gemini. (My Uranus degree).
I have certainly been living the unexpected this last week in major ways. I keep getting surprising new but its always positive and even miraculous.
Mars out of bounds for those who were born that way (and I was) should be feeling a burst of fresh energy and courage and be ready to tackle anything that lies ahead as this is the aspect of going where no man (or woman) has gone before.
Globally Mars OOB in Gemini will have a huge impact on the media, social media too and I would be expected some unusual news politically any time now.
Arians will be feeling this Mars OOB in Gemini as will Geminis at this time. There will be more than the usual communication happening and more unusual forms of communication.
Important news should arrive and many surprises are well.
As with eclipse energies its hard to predict exactly what will happen as it will depend on current transits in ones own birth chart.
But life should take on a kind of surreal quality for those that are affected . And I have heard some fairly extreme stories in the last few days including my "story' as its suddenly quite different to what it was before the Piscean New Moon.
So we are definitely in for some fairly exciting times with all this Arian fire around us at this time. We can expect light bulb moments and periods of great inspiration. This should apply to everyone to a greater or lesser degrees.
Its definitely a time to fasten those seat belts once more.
And speaking of Mars aspects, tomorrow he will square Mercury so we could well get the full effect of OOB Mars/ Gemini in the coming few days. This happens at 12 degrees Gemini and Pisces and for some this will mean a lot of talking being done and a sharp mind needed.
So Pisceans, Arians and the Mercury ruled signs, as well as Librans will feel all this in a general sense but its very global too so be alert but not alarmed in the coming days for out of the ordinary events and news.
I will mention while I am able to that in 3 days time, 26th my time the Sun will conjunct Venus in Aries , ( happening at 6 degrees), a beautiful aspect of love in action. This is quite a dynamic aspect and one that could bring some sudden, very strong attractions and romantic encounters as Aries is one of the most romantic signs.
Arians could be in for extra exciting loving and special gifts, as could Taureans and Librans.
Its shaping up to be a very dynamic, even dramatic Libran Full Moon this year.