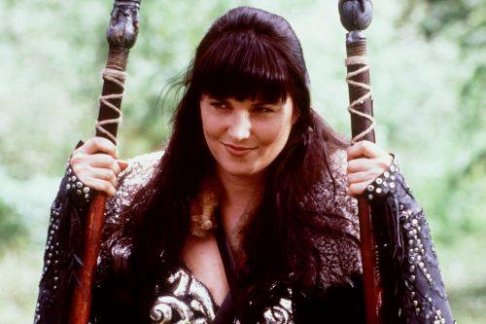 ​
The moon is currently in Capricorn adding a more serious note to life's proceedings, with a few more rules coming in and Mars is enforcing them, as he conjuncts first of all Pallas at 21 degrees Capricorn.
Pallas likes to talk things over with everyone to get the best outcome so there is no blood shed.
But Mars is saying enough already – lets settle things NOW!
Which is pretty much whats happening world wide with new travel bans, self isolation and no touching, no large celebrations.
This is the main aspect of the day and I am sure there are some who feel this worse than others.
But this aspect has another side to it which is about calling on our own warrior Goddess within for courage and even a fighting spirit to work with the powers that be, the rules and laws while retaining an independent outlook, and knowing that the laws are made for the majority but sometimes we may have to think for ourselves if circumstances call for a different approach.
Capricorns and Arians are both Cardinal signs and like action and a no nonsense approach, so both signs will thrive under this aspect and no doubt with have an event where they can put their own wise inner warrior to work.
The moon at some stage of the day will conjunct Jupiter which hopefully brings a boost to us all with good news or positive happenings, relief perhaps. This happens at 22 degrees Capricorn.
Mars will after today continue his task of enforcing rules as he moves on to a conjunction with Jupiter at 22 degrees Capricorn in 3 days time after the Sun enters Aries so he will be feeling stronger and even more like taking a risk as he will be on a mission at that time which is for a higher cause and his loins will be well girded.
This is an aspect of travel for some with a goal in sight, of importance and it's a kind of blessed journey, so Sagis and Capricorns as well as Aries will be in their element. This one is for all of us however if we need to act with courage.
Then after Saturn moves into Aquarius on the 22nd March changing our lives forever, or ready to work at the same, on the following day Mars will conjunct Pluto for his final task and this time he will have to fight hard to get his results as Pluto can be very stubborn, so this time there will be some headbutting no doubt and one or the other may have to use his heavy artillery whatever form it comes in.
This could be a battle but Mars used to be the ruler of Scorpio so they have something in common, so this could bring a clash of world leaders perhaps on the best way to tackle a common foe. Sparks could fly but not very far.
For us mortals this could bring a crunch time and a similar energy of headbutting with someone that has strong ideas and is hard to budge on certain matters, but the conjunction always brings results that are usually brought about by stubborn determination from one of the parties.
Again Arians, and Capricorns, but this time also Scorpios will be feeling the power.
This happens at 24 Capricorn so anyone with the Sun there or other planets or points can expect some fun times in the days ahead.
Also, the same for the sign of Cancer and planets in those degrees.
So if you have a battle to fight, inner or outer, Mars pretty much is saying, "be sure you are right then go ahead" and don't waste any time getting onto it!