Healing Facilitator & Consciousness Guide
Staff member
Administrator
Board Moderator
Creator of transients.info & The Roundtable
Have you ever wondered if there was an easy way to make a speech bubble with text in it to use somewhere?
Well, I have too.
I found this site,
https://pixelspeechbubble.com/
, which lets you do just that.
Below are some examples of how they could be used.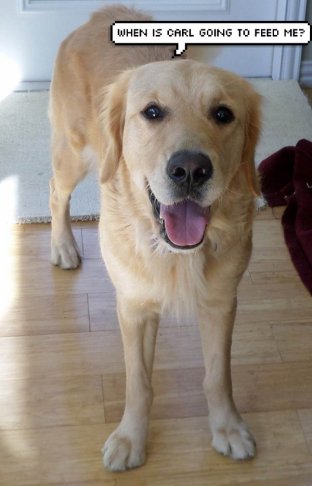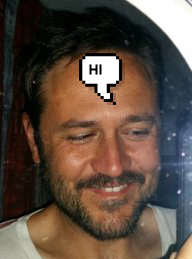 You have to click this one — it's animated.