Roaming Contributor
Retired Moderator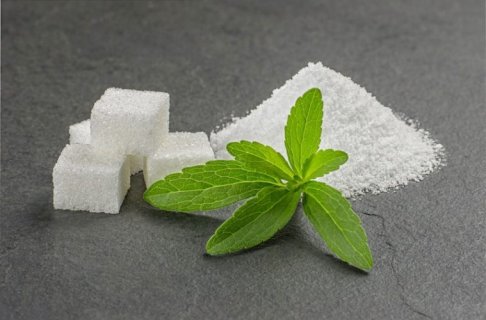 My husband is diabetic so he uses sugar alternatives but so much information has come out about how bad they are for the body and brain. When stevia came out in stores I was excited to buy it since it's all natural. In recent years much information has come out about the benefits of stevia for the brain and to maintain glucose levels for diabetics. It's very good for the body.
Now researchers have discovered that stevia kills the pathogens of Lyme disease. Antibiotics have always been used for Lyme disease but they are not very effective unless they are taken very early. Most people that have contracted Lyme disease don't know they have it until it's too late to treat. Once it becomes chronic it can mean a lifetime of health problems.
This is a big discovery since more than 300,000 people are newly diagnosed with Lyme disease per year. I have a neighbor that can no longer walk or talk. He contracted Lyme disease about six years ago and his health continues to decline.
http://www.collective-evolution.com/2017/01/25/study-finds-stevia-kills-lyme-disease-pathogen-better-than-antibiotics/