Collected Consciousness
Retired Moderator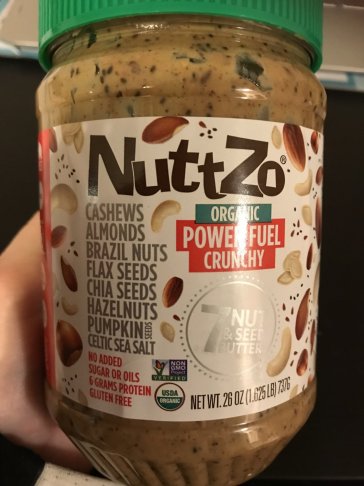 First of all, I want to say that I do not sell this nor am I getting paid for this. I found this new HEALTHY item at my local Costco, and I absolutely LOVE the taste of it. There's no peanuts, which is good because peanuts can have microscopic fungus on it & could contribute to yeast overgrowth.
This nut and seed butter was created by a concerned mother wanting better nutrition for her childen. It's full of omega 3's too.
For those who can't find it, it is on Amazon.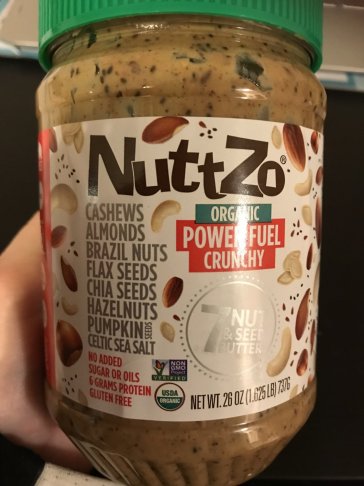 Last edited by a moderator: