Healing Facilitator & Consciousness Guide
Staff member
Administrator
Creator of transients.info & The Roundtable
Jul 19, 2016
5,160
13,409
The Mind Unleashed has a new
article
focused on building a greenhouse which is attached to your home. But the article is actually advertising an online course which involves a number of topics, such as
All the required information to master the conception and construction of an abundance greenhouse.
All of Luc's secrets for producing fresh and local food, all year long in a northern climate with very little work and no heating costs.
Tools allowing you to choose the ideal location for your greenhouse or your gardens.
Plans and technical details of Luc's greenhouse ( in 2D and 3D ) for those who would like to assign the construction to a local carpenter.
Their SAFE support will allow you to ask questions directly to the team and Luc himself as well as connect, discuss and collaborate with other participants.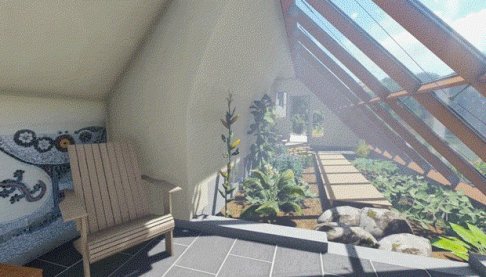 ​
There is a good animated gif
here
, which shows you what the greenhouse would look like.
The Mind Unleasehed article can be found right here:
http://themindunleashed.com/2016/11/greenhouse-of-abundance-home.html