Frequency Modulator
Staff member
RT Supporter
Global Moderator
Board Moderator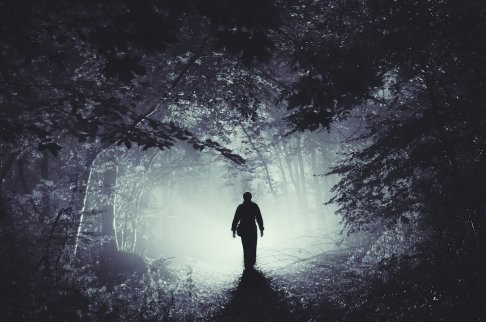 June will come to an end without having lost the republic. Keep working toward unity no matter what. The world will need to be clothed in light of awareness. What comes will require it. Those who choose to resign from the intergalactic community do so at the risk of being drawn into the degradation of soullessness.
Hear the words of those you portray as evil. Hear what they are saying. Greet the ignorance of those who seem to lack understanding with the grace you would want given to you. Truly the core seed of understanding is in recognizing yourself in each other; even the most despicable deserves to be heard, to recognize their pain. From there, healing can begin. You are going to need to understand this, for the months ahead will test you.
There will be revealed a foundation of lies. Those who find truth in the days to come will need to be made better on the medicine of love than on judgment.
Know that the truth about those of other worlds will later be complete but will begin to be revealed more and more. It will work on the human psyche in the background while the order falls and another emerges from the leadership of lighted understanding.
The violence will eventually end. Recognize that peace has already begun to descend.
The men and women who have been carrying the truth through the dark days of blighted leadership will come to be seen as heroes by those who awaken from the nightmare now. All have carried truth, so acknowledge this and hold none above another. Likewise, recognize the success of those who have merged with their higher aspects, and learn from each other.
Every person on the planet has something to do now. If this is not clear, observe and attune, because things will be changing soon, again.
All have carried truth; acknowledge this, hold none above another. Recognize the success of those who've merged with higher aspects. Learn from each other.

ninespath.com