Sweetheart of the Rodeo
Staff member
Global Moderator
Administrator
Board Moderator
Jul 20, 2016
6,279
19,453
Part 2
By the equinox (September 22, 2021), event will have risen to a level that the population will be in un uproar, with an intensity like that of major war events.
According to the descriptors, on August 24, the Bidan-Harris group goes into extreme freak-out mode. However, it looks like the Pfizer announcement is the impetus - forced vaxes for military, etc. However, the reactions will show the devolution / military how much support there is for the other view. We may see some voices from those ranks speaking out and win over more people.
We've now left probability and moved into potential. In September we will go dynamic, which means the regular people will start seeing more and the mainstream media will be called out. Everyday something negative will be coming out against the Deep State.
He makes a very important point - he cannot save you or fight for you - it is up to every one of us to stand up and take our own steps (but not be stupid). Gather together - find your groups - plan for what you need. After more people start dying, companies and industries will be desperate for unvaxed workers, and you can name your price.
From me
I saw a news story that made my ears prick up - it was about the resident's rescue German shepherd dog biting several secret service agents. The press made a big deal about the whole truth not being reported. Having had many dogs, I am aware of different personalities and how they react to stress. That poor dog is under
extreme
stress and does not feel secure. Not a huge story, but I knew there was something to it - way more going on behind the scenes.
As I listened to this video, I flashed to my dream about the donkey and elephant in a boxing ring, and how I knew the donkey was going to be decimated by the enraged female elephant. What we see unfolding in the near future likely will feel frightening to many, as everything they thought was true is not. The reference to Ganesha shows us it is a time of renewal, as well.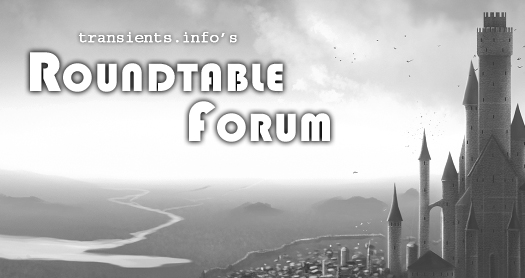 Wow that's some dream. You're right about me wanting to visit, I often imagine being there and think I must astral travel to you. Maybe we work together in the astral . I've been having feeling that there is help for the shot people. Things are changing swiftly so yes, lets keep our...

www.transients.info
I also recalled Hailstones Melt description of the Hindu goddess, Ganesha, who is represented with the head of an elephant.
​
For those who don't know, Ganesha is the female, Ganesh the male. I once had a vision in meditation of Ganesha herself, and she is Potent! The female godhead - procreative, as you say, engendering beginnings, bringing something into being. Being the female, this obviously opposes the sterile Ass in the Ring. Ganesha is inundation, life pouring forth, the creative principle, the fecund womb. Oh yes, Life holds nothing back!​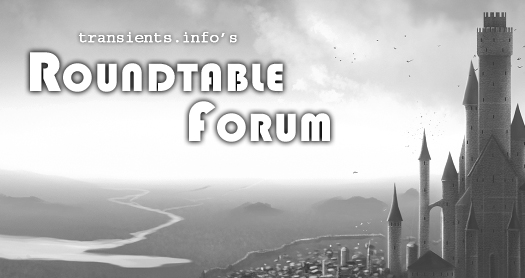 Lovely dreams.....sometimes it's good to take time out and see life from a sea full perspective ! Now that the house next door is empty again, all the students having left, I have connected with two seagulls who live on the roof opposite me. I throw old food out and they love it. Several years...

www.transients.info