Healing Facilitator & Consciousness Guide
Staff member
Administrator
Creator of transients.info & The Roundtable
Jul 19, 2016
5,359
13,800
I've come across a few memes / images showcasing certain foods, including vegetables and herbs, that help to heal the body and specific conditions. Here's some of them below.
Click on each one to see a larger image.
Note that the reason I put the title/description of the image is so that search engines pick up on my post so more people find these helpful images!
Ten Herbs that Heal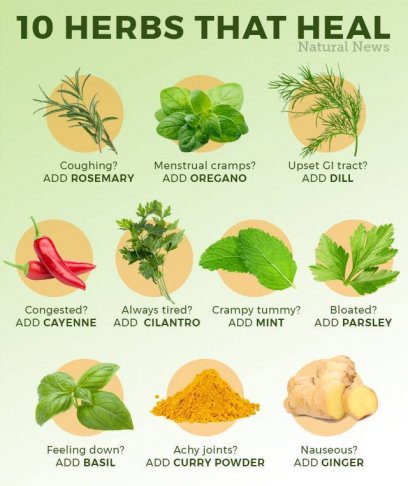 Also: "Top 101 Herbs and Spices for Healing " https://draxe.com/top-herbs-spices-healing/
Herbs for organs: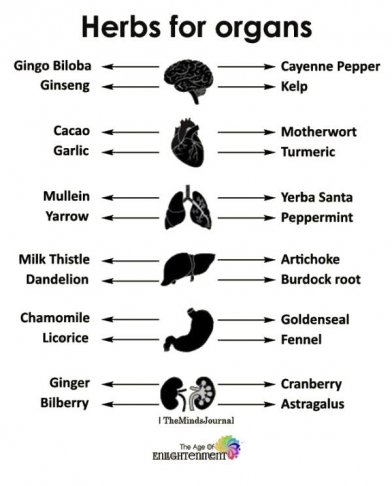 Body Juice Cleanse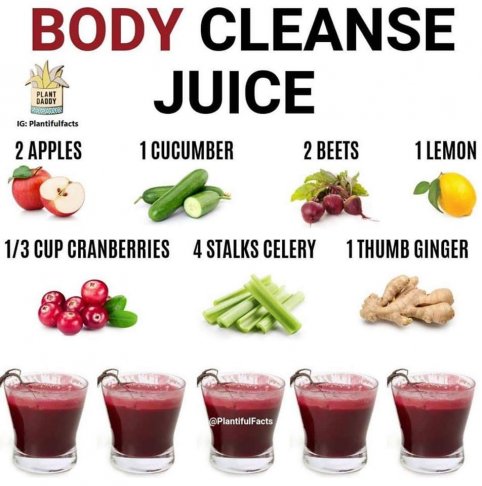 Herbal First-aid Kit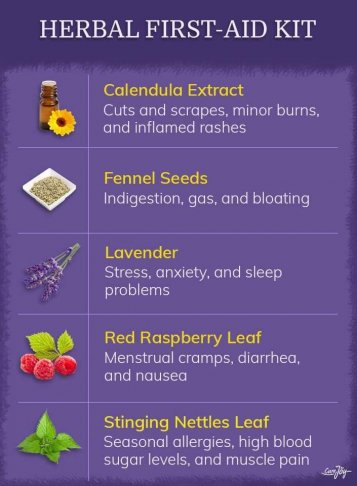 Foods that help get rid of parasites: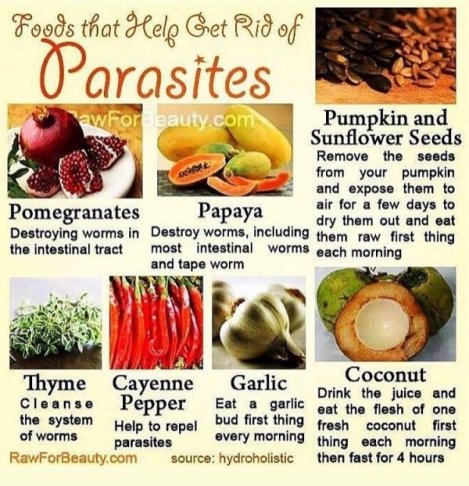 Reduce arthritis and inflammatory pain:
Thirteen impressive health benefits of cantaloupe:
The health benefits of chia seeds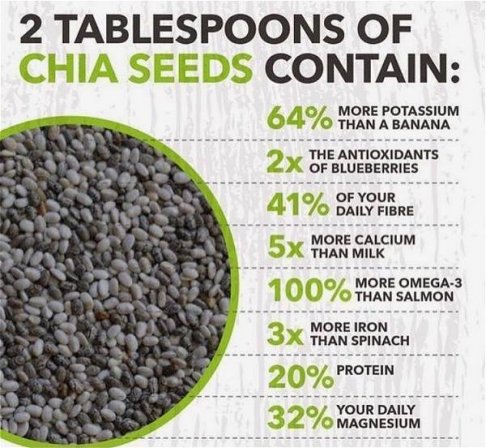 Natural Cures for the body
The health benefits of aloe vera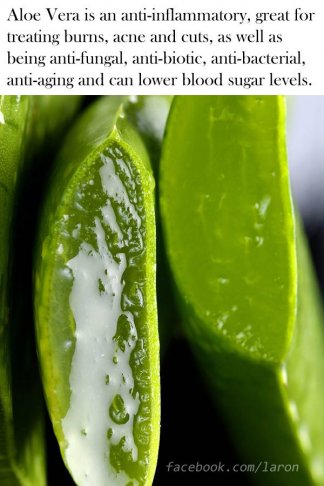 Ten vegan foods high in calcium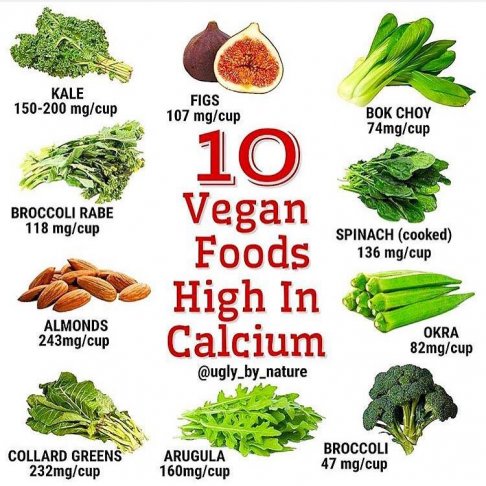 Some of the best herbs for the immune system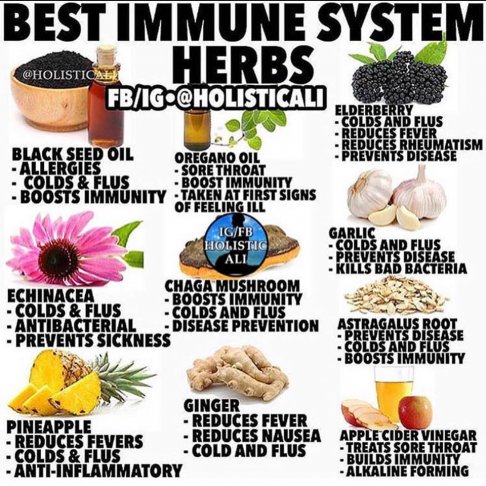 Herbs that help stop pain (painkilling herbs)
The health benefits of lime water in the morning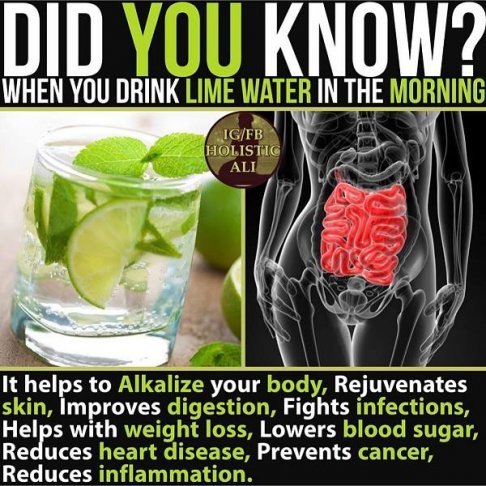 Foods that help to boost memory and brain power
The greens that have the highest protein content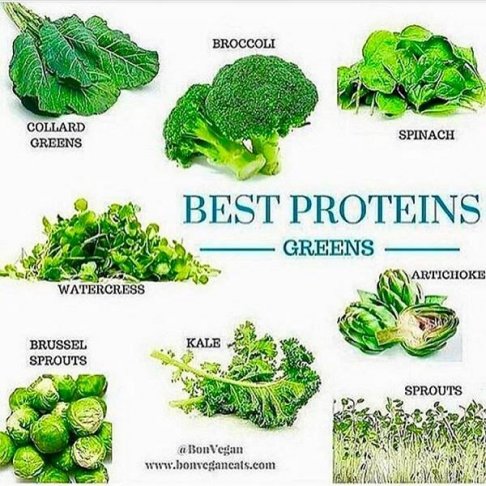 The health benefits of chlorophyll
Vegan sources of iron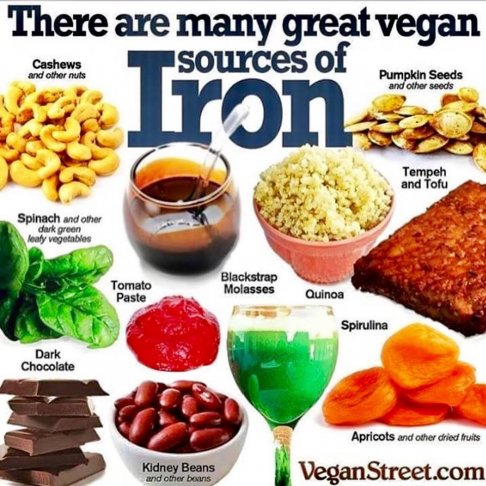 Nature's eleven most powerful antibiotics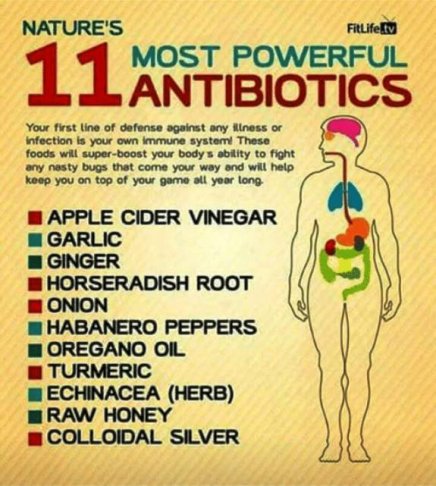 ​
Last edited: