QHHT Hypnotherapist, Energy Healer, SpiritualCoach
Staff member
Administrator
Creator of transients.info & The Roundtable
Jul 19, 2016
7,389
15,519
Here is one of my Galena crystals.
It's the natural mineral form of lead and is known as a stone of harmony, as it brings balance on all levels, harmonising the physical, etheric, and spiritual layers.
It's great for anchoring and grounding and aids healing energies.
Part of its essence is to encourage further investigation as it opens up the mind and expands ideas, so can be great for doctors, herbalists and homeopaths.
It's also known to reduce inflammation, stimulate circulation and benefit veins, plus help with the health of hair.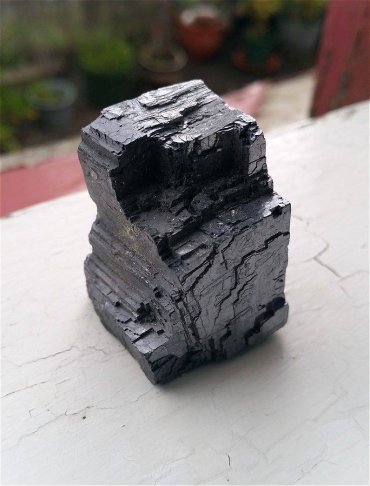 ​