Healing Facilitator & Consciousness Guide
Staff member
Administrator
Creator of transients.info & The Roundtable
Jul 19, 2016
5,719
14,294
Considering Courtney Brown's recent call to help from the Federation in this remote viewing event
here
, this is interesting timing.
Multiple main stream media sites are reporting on an interview in the
Yediot Aharonot newspaper
by the former space security chief in Israel.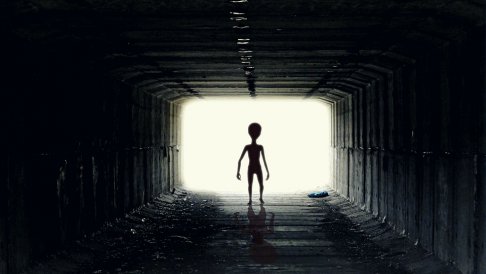 ​
"A former Israeli space security chief has sent eyebrows shooting heavenward by saying that earthlings have been in contact with extraterrestrials from a "galactic federation."" ... ""The Unidentified Flying Objects have asked not to publish that they are here, humanity is not ready yet," Haim Eshed, former head of Israel's Defense Ministry's space directorate, told Israel's Yediot Aharonot newspaper." ... "Eshed said cooperation agreements had been signed between species, including an "underground base in the depths of Mars" where there are American astronauts and alien representatives." ... "Eshed added that President Donald Trump was aware of the extraterrestrials' existence and had been "on the verge of revealing" information but was asked not to in order to prevent "mass hysteria." ~
NBC News
This guy is a respected retired general and professor. Eshed is reported as saying that the aliens were equally curious about humanity and were seeking to understand "the fabric of the universe."
Forbes didn't do a very nice
take on the story
.
"They have been waiting until today for humanity to develop and reach a stage where we will understand, in general, what space and spaceships are," Eshed said, referring to the galactic federation. ~
7 News Australia