QHHT & Past Life Regression
Staff member
Administrator
Creator of transients.info & The Roundtable
Jul 19, 2016
7,454
15,611
laron submitted a new transients.info article.
Feeling Creatively Blocked? Listen To Sir Benedict Cumberbatch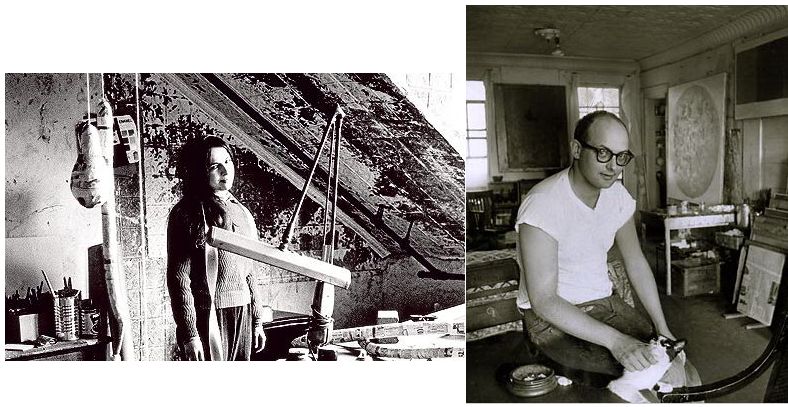 Sol LeWitt, an American Artist who passed away in 2007, once wrote a letter to Eva Hesse, an American sculptor (1936 – 1970), with a focus on motivating her, but also relighting a creative spark.
This letter was later read on stage at a London event called Letters Live by
Sir Benedict Cumberbatch
, who we know as a popular English actor.
Cumberbatch puts everything into this performance and really goes to show the differences between reading, and watching, in terms of the effectiveness of a live event.
Letters Live is a reoccurring event hosed at London's iconic Freemasons' Hall. The last event that took place was in October last month, and featured Gillian Anderson (X-Files), Jude Law, and a range of other well-known...
Click here to continue on to the original article.
Last edited: