Metaphysical & Spiritual Teacher
David Topi submitted a new article.
Evolutionary Changes Review Of The Planet (New Earth) | David Topi — Part 2/2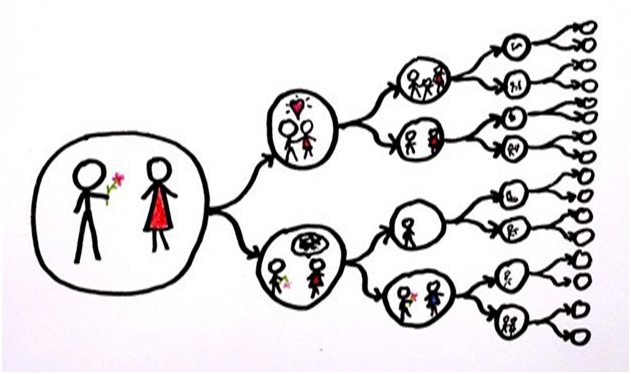 ​
It is said, that when people come to realize completely the answers they have been looking for are within their inner-selves and not outside, they have discovered one of the most yearned for and best kept secrets of all times. Effectively, the connection of our personality with our own self is what provides us the access to that knowledge, information and answers that we all try to look for in many other places.
This is because by nature, by programming and by design,...
Click here to continue on to the original article. You will be able to comment using a Disqus account (www.disqus.com) if you are logged in with Disqus.