Spiritual & Meditation Teacher
Retired Moderator
Brad submitted a new transients.info article.
Deciding What To Do With Your Life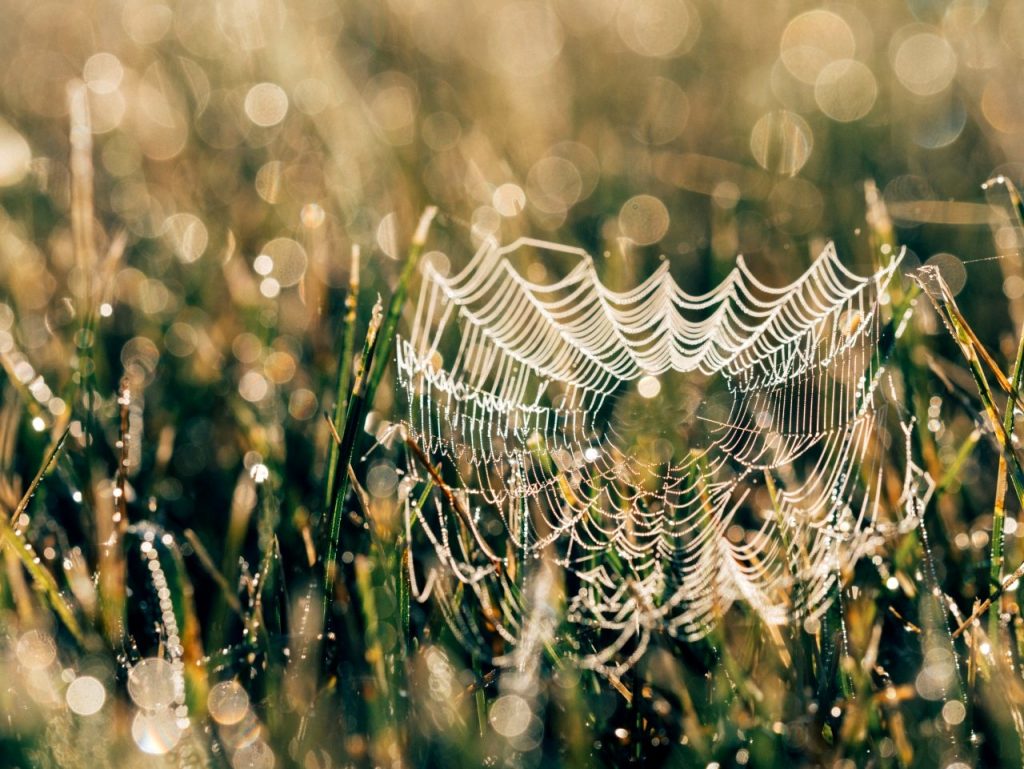 There can be times in many people's lives when they may find themselves at a crossroads and not know which direction to take. Firstly, realize you are not alone! Many people question what to do with their life at one time or another. Sometimes after a period of time a career no longer brings you satisfaction or fulfillment. Or you may be made redundant and need to look for another job or career. Life isn't always easy, we all usually have to do some form of work to pay the bills. But should life simply be about survival and getting by? What if you can do what you love and also get paid for it? Well you can, but firstly you need to believe it, and take appropriate action when opportunities present themselves.
Ask yourself, 'what excites me or brings me joy'? You may like to write a...
Click here to continue on to the original article.