QHHT Hypnotherapist, Energy Healer, SpiritualCoach
Staff member
Administrator
Creator of transients.info & The Roundtable
Jul 19, 2016
7,099
15,161
One of my gifts this year was a set of message cards called "Crystal Connections" by Adam Barralet. (If you missed it, I recently created a thread for us to share our interesting gifts right
here
.)
The pack contains seventy cards, each with a message of guidance along with an affirmation.
I'd like to offer anyone that wants a 1 card reading, a 1 card reading. Just respond and let me know below.
So the intention here is just about the energies and current situation you are going through in terms of what the card can help with.
The box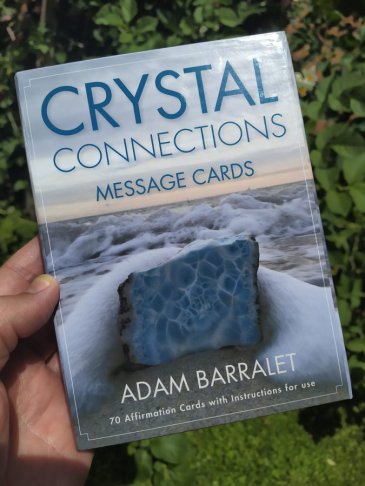 How to read the cards
The cards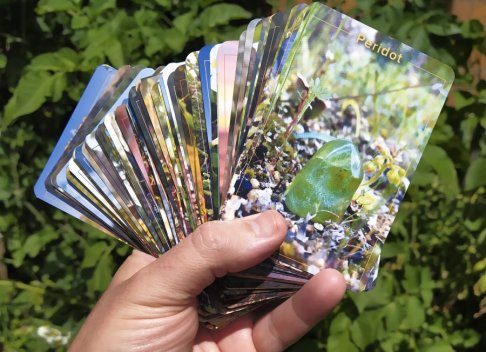 A card a drew for myself yesterday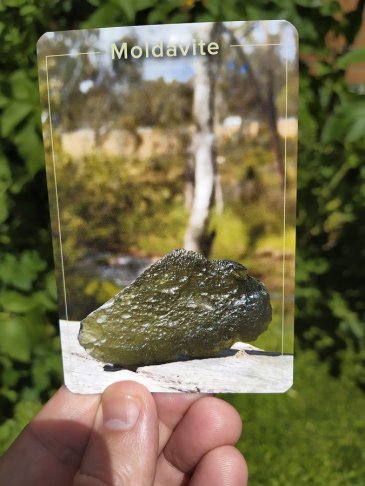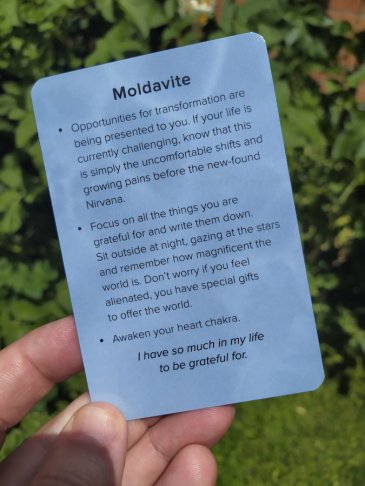 .