Collected Consciousness
Staff member
RT Supporter
Global Moderator
Board Moderator
Your son and I seem to be in synch,
Angela

It's eclipse time! Let's see if we can tune into some healing from 'up there'. I believe I've been doing this without considering it consciously. For example, as I write this I am wearing earrings that contain 3 types of meteorite. I'm finding the sky more fascinating than usual and this is...

www.transients.info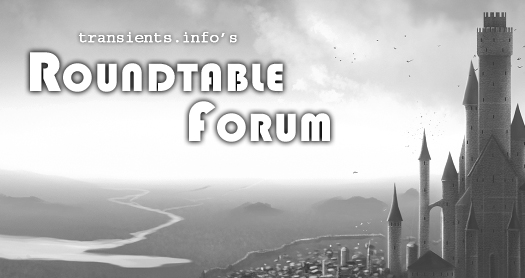 I came across this today. It felt 'random' enough to make me pay attention. It makes me wonder what follows... https://boston.cbslocal.com/2021/06/12/cape-cod-air-force-station-now-renamed-as-space-force-station/?fbclid=IwAR2rrk7yh4NhkfPhZ8a5ptZxatWnJphgiDxkBEJCTXWskKtKbNiM70u2Q4E From the...

www.transients.info
Linda
has also written about some expected news (soon) on how we officially view spacefarers... or it could all be coincidence?
I'm pretty sure that's the Millenium Falcon at the bottom? (with some slight changes). Can you ask him if he'd like to do the Enterprise next? ... along with my utmost compliments for his style, color, sense of scale + detail and general artistic ability.