Metaphysical & Spiritual Teacher
David Topi submitted a new article.
Confusion and Anchoring the Collective Unconscious
Confusion is one of the most complicated thing to deprogram in humans, it is one of the most used to keep us completely confused. We have explained in
previous articles
how to eliminate patterns and confusion. Today we will again try to eliminate confusion, which is one of the programs most active and present in the collective unconsciousness of humanity, both in timeline 33 and timeline 42.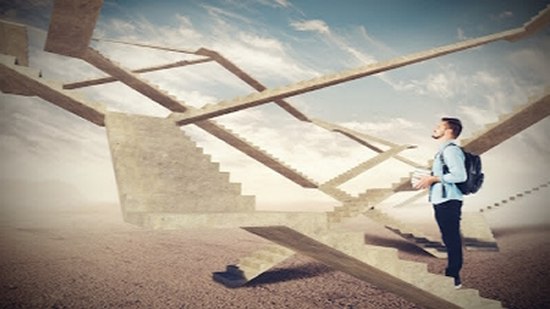 Two overlapping collective unconscious
Before focusing on deprogramming ourselves, I will explain the situation of both timelines, because as you may know,...
Click here to continue on to the original article. (You can comment if logged into a transients.info Roundtable Forum account.)