QHHT Hypnotherapist, Energy Healer, SpiritualCoach
Staff member
Administrator
Creator of transients.info & The Roundtable
Jul 19, 2016
6,799
15,001
laron submitted a new transients.info article.
Cloud Cities and the Energetic Punctures of War | A QHHT Session By Laron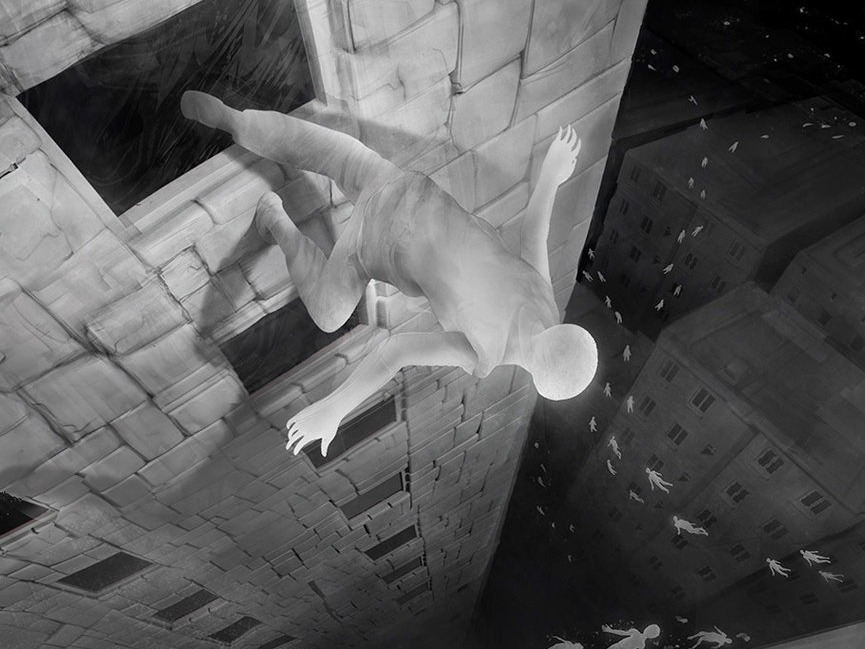 In early May I visited my friend Linda in Texas — one of our global moderators and administrators over on
The Roundtable
, our community forum. I conducted this Quantum Healing Hypnosis Therapy (past life regression) session with her back then. I have transcribed the entire session below.
Main topics covered:
A glimpse of a life in the early 1900's, beginning at a beach — Aphrodite's birthplace in Cyprus. Surprising detail shows Linda this was a past incarnation. Later in that life she's living near a vineyard, taking in the homeless as WW2 rages on in Europe; here she experiences much trauma, which creates physical and energetic punctures in the lives of many.

Cloud Cities: What holds you down on Earth no longer...
Click here to continue on to the original article.
Last edited: