Realized Sentience
Staff member
Board Moderator
This caught my eye, and at the same time, I had a swirling, disintegrating feeling in my lower abdomen - the type of feeling that spells something is NOT RIGHT.
She is obviously one of China's poster girls for success. Is she paying the price for having a western-style success and rising to meteoric fame? There is a hint of tax evasion in the reports, or is it just that in China, you can't get too big for your boots? You may know this actress from movies in which she has co-starred with Western icons such as Bruce Willis, Hugh Jackman, Patrick Stewart and Jackie Chan.
Already noted in Wikipedia is the following quote:
"Fan Bingbing has not been seen publicly since 1 July 2018, and her last social media activity was on 23 July, which has raised concerns among fans. Chinese media has avoided commenting on her whereabouts and some have speculated her absence could be related to her tax-avoidance issues."
From the BBC news article linked below:
"Most recently, state-run Chinese publication Securities Daily published a report which said she had been placed "under control and would accept the legal decision." But the story was pulled down a few hours later."
http://www.abc.net.au/news/2018-09-12/report-says-chinese-star-fan-bingbing-not-socially-responsible/10234304
http://www.msn.com/en-au/news/australia/mysterious-disappearance-of-actress-throws-swisse-vitamins-into-disarray/ar-BBNdoYI?ocid=ientp
http://www.latimes.com/business/la-fi-ct-china-movies-absence-20180912-story.html
https://www.bbc.co.uk/news/world-asia-china-45426882
https://en.wikipedia.org/wiki/Fan_Bingbing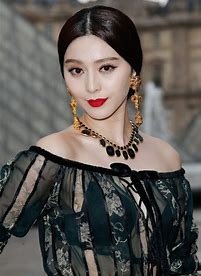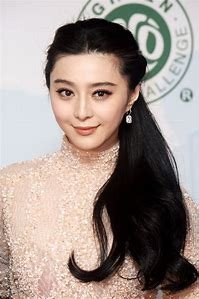 Last edited: