transients.info submitted a new transients.info article.
Cash And Carry Karma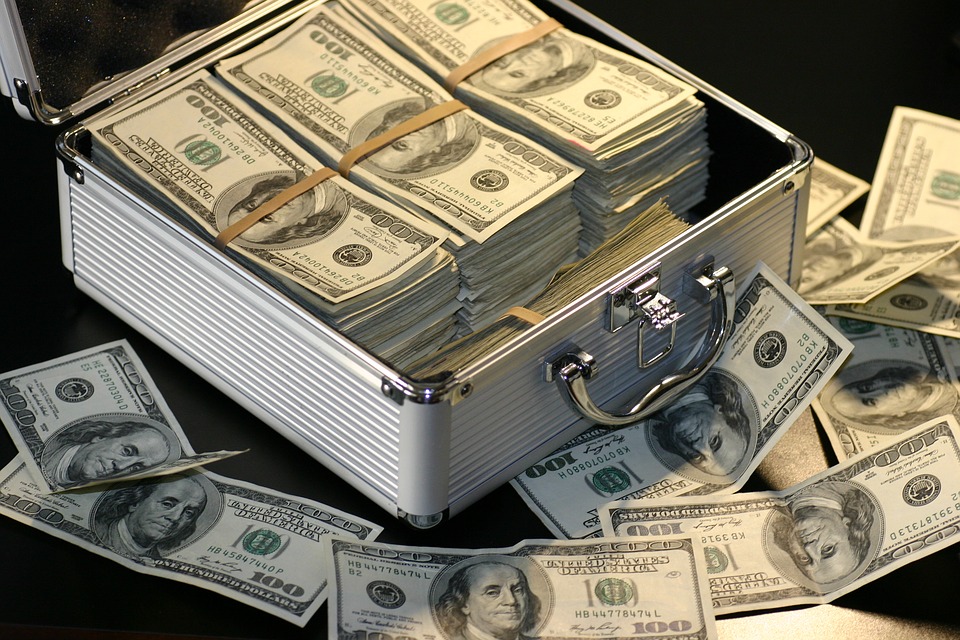 By The Happy Wonderer (contributing writer for transients.info)
Thesis: That (a) Money — be it in cash, gold, jewels or a bank — is condensed energy. And (b) Karma can be seen as energetic 'debt' — positive or negative.
What? Isn't that some kind of anathema, thinking of filthy lucre and spiritual karma in the same headspace???
Is it? Bear with me.
Karma is a form of energy — be it 'good' karma, or 'bad' karma.
Good karma is when your 'account' is in the black — you have exhibited kindness, compassion, love, care and all those good attributes.
Bad karma is when your 'account' is in the red — you have exhibited selfishness, antagonism, judgment, anger, fear, violence, aggression, and similar bad attributes.
Soooo, is that not a little like money, when seen through planet...
Click here to continue on to the original article.