Metaphysical & Spiritual Teacher
David Topi submitted a new article.
Canceling Permits By The Collective Unconscious Races In Control
[caption id="attachment_12429" align="aligncenter" width="623"]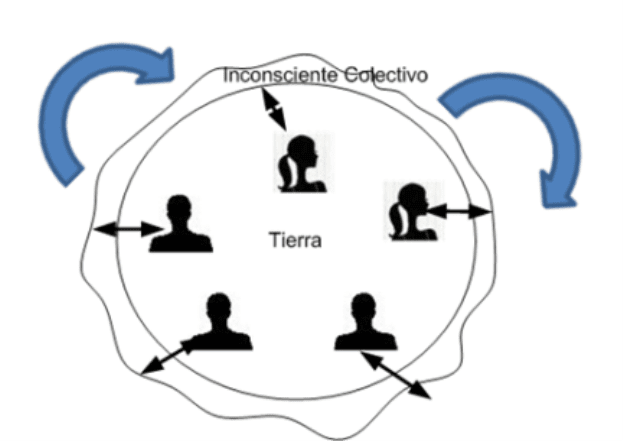 Earth (Tierra) — Unconscious Collective[/caption]
We said in the
last article
that since everything is based on energy, there were two factors needed to remove in order to decrease the chances that they manifest in the physical plane — the military and geopolitical those governing the system of human control intentions. So, stop being batteries for the system and...
Click here to continue on to the original article. (You can comment if logged into a transients.info Roundtable Forum account.)