Sweetheart of the Rodeo
Staff member
Global Moderator
Administrator
Board Moderator
Jul 20, 2016
6,571
20,206
Someone blew up one of the monoliths of the guide stones. Does the absence of one monolith make the top stone unstable? If so, it would be a safety hazard, and in that case, it will need to be repaired or torn down. The next part will be very interesting. Is there anyone in charge of maintenance and repair, and if so, who.
ELBERTON, G.A. (FOX Carolina) - Multiple law enforcement agencies and a bomb squad are responding to an incident at the Georgia Guidestones.​
​
The Guidestones, which are located along Highway 77 in Elbert County, are visibly damaged. At least one of the monoliths making up the landmark has been destroyed.​
​
The Georgia Bureau of Investigation bomb disposal unit, the Elbert County Sheriff's Office, the Forsyth County Sheriff's Office, the Hall County Sheriff's Office and the Elbert County Fire Department are all on the scene of the investigation.​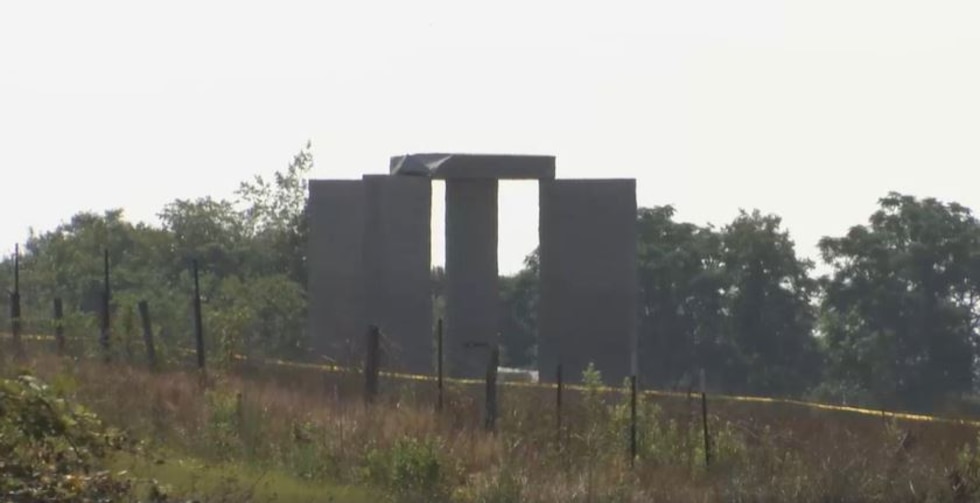 Stay tuned for more information.
www.foxcarolina.com
​
​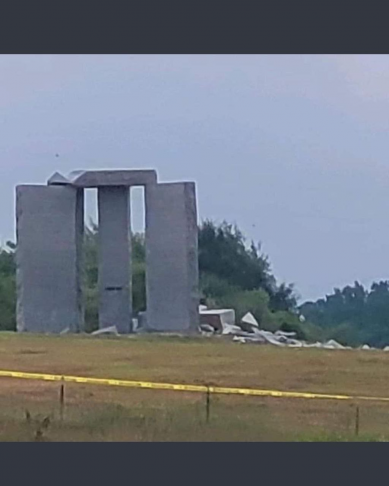 ​
No photo credit available.