transients.info submitted a new article.
Beloved Full Moon Union
By guest writer Sanna Tarnstrom Birming via Grace Consciousness (November 4, 2017)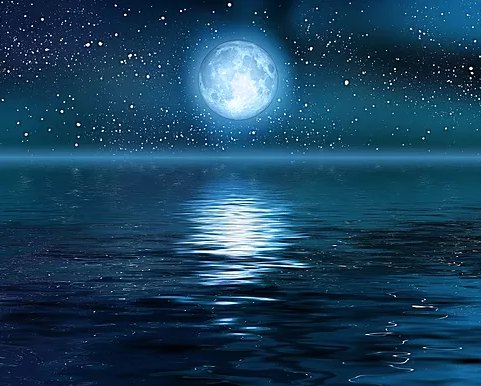 ​
Dearest Heart - family,
Ever sense the Lion's Gate and Solar Eclipse in August, the influx of the new golden energy has soaked our planet and everything on it. That was when many starting to feel the changes and the shiftings more clear. Everything is alive and that is something we can feel inside of ourselves more and more. With the intense empowering energies, that open up our heart and clear the...
Click here to continue on to the original article. (You can comment if logged into a transients.info Roundtable Forum account.)