QHHT Hypnotherapist, Energy Healer, SpiritualCoach
Staff member
Administrator
Creator of transients.info & The Roundtable
Jul 19, 2016
6,994
15,077
As a healer I think it's important to be familiar with the physical anatomy of the human body. Within a diploma in energetic healing I did years ago, I had a module focused solely on anatomy, but I also own a reference book with large diagrams and images I can refer to quickly, when needed.
Below is a good example of one I just took a couple of photos of, which belongs to moderator
Kristy
(who's also a healer). She picked it up on sale.
If you have a book like this that you could recommend, or just simply want to share what you use to reference, feel free to post a photo of the cover below along with any relevant info.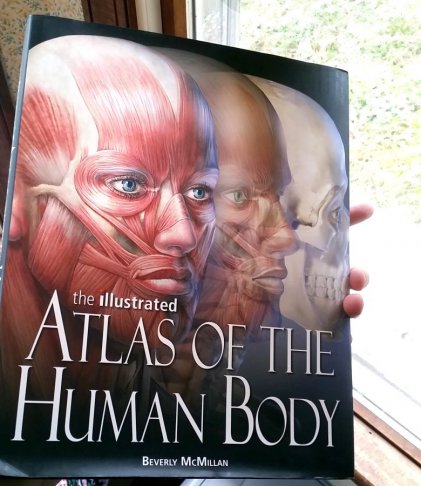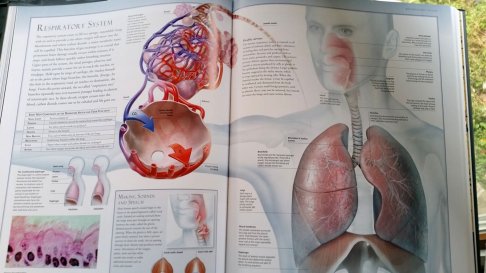 Last edited: