Mystic Master Healer, Astral Explorer & Author
Staff member
RT Supporter
Board Moderator
I had an amazing OBE
I was errand on a beach in a parallel world to my hometown ( Bizerte /Tunisia) I walked along that beach feet in the sea water, enjoying the salt smell and the sun.
So while walking there I remembered that I have been there on Astral few times ago, and few years ago I did the same astral travel
That was very strange and funny at the same time as while walking, I heard this message : " you know once there ( I was walking but knew that there is a place where I won't be able to carry on my walk, because it is all submerged by the sea) you have to find a way out. So I arrived there actually and saw that I had two choices : going back from where I came, or finding a way out from where I was at that time.
I looked around me: the sea was huge and I was standing on a little area by the sea side, that was still sandy.
I could not cross the water in front of me, as I was wearing clothes.
And I knew I had to go back home
I stood a bit again watching seagulls and the blue sky
Enjoying for a while that place I love so much
My higher self told me to look on the other side just by a road which was over my view on my left side
I looked there and found a white gate
I entered there and was immediately sent back in my physical here
When I woke up, I was feeling pain in my back and chess and could barely breathe. I wanted to know to where that portal would lead me, as I crossed it but did not have the time see anything yet.
So I decided to go back there and see what happens if I cross that portal again
I did
When crossing that portal I suddenly saw a cousin of mine who died few years ago
I already met him in the spiritual realm many times
He was there waiting for me
We started talking and he told me that when he passed he found himself in that world with the same people he knew before dying.
It took him time to understand that he just left this world to join another one where he choose to incarnate quickly after passing. ( I thought of Biocentrism by Robert Lanza, where he says that death is only crossing a world to another one)
For me it was a very interesting journey as a divided soul he could reach out another part of his soul in another plane or dimension parallel to this one. That's what he said to me. We both are divided souls.
This can be disturbing for many.
I felt, when he was with me, a huge warm healing energy and he said " am healing your back and all body . Be careful about your bones ! Now it is done"
I woke up and all the pain I was feeling an hour ago disappeared as by magic
He was smiling
Big big jump in that world has been done
As the other times when I was there I did not see that gate. This time I found it
It was a huge OBE.
I learned that when we are a divided soul and die in one of the worlds we choose to incarnate in, we join another one where we are incarnating but in different time and space, and also energies.
There where he is, he is able to connect here and bring healing on a multidimensional level.
Here is the place where I have been on Astral tonight
La Corniche : Bizerte (Tunisia)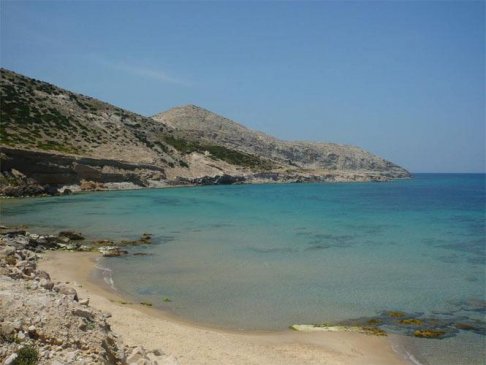 here is the link to it on Google
https://www.google.fr/search?q=bizerte+la+corniche+tunisie&safe=active&source=lnms&tbm=isch&sa=X&ved=0ahUKEwj03N-bguDSAhUKCBoKHSpQBioQ_AUICCgD&biw=1125&bih=713#imgrc=jqRza2wGN1annM
: