Mystic Master Healer, Astral Explorer & Author
Staff member
RT Supporter
Board Moderator
Henda submitted a new article.
An Astral Travel and Visions from a Pleiadian Starship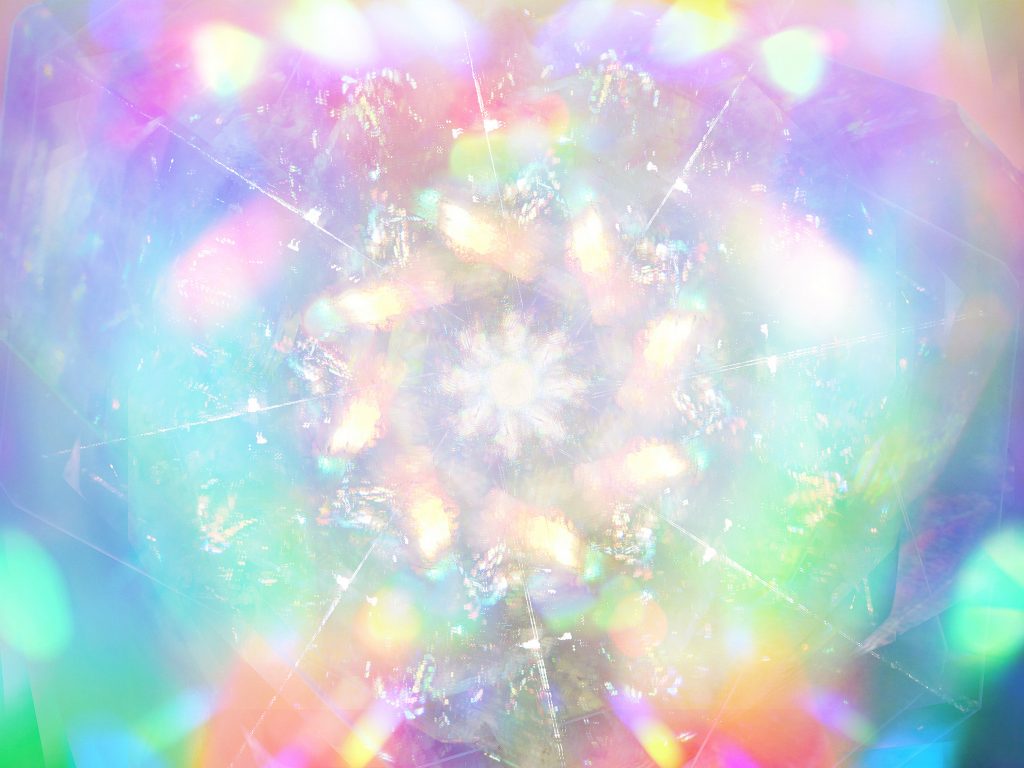 Introduction
On July 19, 2017, I had an astral travel in a Pleiadian starship early in the morning from 5:30 to 10:30 am. I was in-between dimensions and fully conscious of the experience. I felt my physical body stuck in my bed unable to get up or open my eyes.
I received two energy transmissions, later after this experience. They were sent through me, the first few hours after the astral travel, and the second few days later.
The words "truth, wisdom, love and new...
Click here to continue on to the original article. (You can comment if logged into a transients.info Roundtable Forum account.)
Last edited by a moderator: