Mystic Master Healer, Astral Explorer & Author
Staff member
RT Supporter
Board Moderator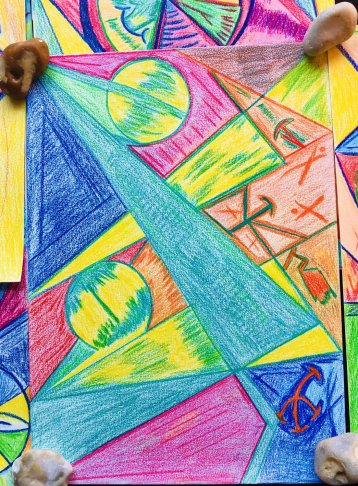 Wave Tree January 26, 2020
I have been drawing this new wave
Some extraterrestrial worlds are subject to alternate with each other . Higher Realms ruled by the Light in its purest taste... one can collapse with another to exchange information brought by the Light.
During this phenomenal event, shifting timelines occur in each world to create waves that expand to the surrounding area of the collapsing worlds; they send precious information about All That Is.
Each awakened soul from within the different earth timelines and beyond can feel this divine presence of wisdom that creates an abundant energy, for all that you need is to be part of a spiritual healing journey through the unwanted energy that will become the translation of your inner alchemy : the universe is a spirit in itself that you can feel each time you reach new shifting timelines.
Channeled by Henda Zaghouani.