Spiritual & Meditation Teacher
Retired Moderator
With so much change occurring in our world, it can unsettle even the strongest among us. We are going through a massive transition right now, as the old begins to crumble so a new world can be reborn. We all have a role to play in this cosmic unfolding; we can all make a positive difference. Keep it simple and tune into your heart for guidance. While there is a lot that is seemingly out of our control, as individuals we can all make an impact.
Meditation can be a great coping strategy and a healthy outlet. It can also generate a lot of positive energy that can be sent out into our world. If you are seeking some guidance during your meditation practice, a guided meditation is a good place to start. With time, you may no longer wish to listen to guided meditations, as the guidance will come from within. For those that enjoy guided meditation, I am offering my Smile and Be Happy Meditation as a free download on my website.
Christmas isn't always a happy time for everyone, as sometimes family members can clash or it can resurface memories from the past, including lost loved ones. Some people are alone for Christmas and feel the pressure and sadness of spending it alone. Whatever your circumstances this Christmas, sometimes giving to others can take the focus away from one's problems, and make a difference in someone's life.
This meditation has been created to foster happiness and make you feel good. It is a short guided meditation, but effective. You may like to listen to this recording over Christmas, or anytime you feel you need a mood lift. The download is yours to keep. You just need to be on a desktop or laptop computer to download the mp3. Instructions are provided on the page.
I hope you have a happy Christmas this year, for what a year this has been. Give yourself a pat on the back that you made it, even if you are a little battered or bruised. May you find the Christ within and be in joy!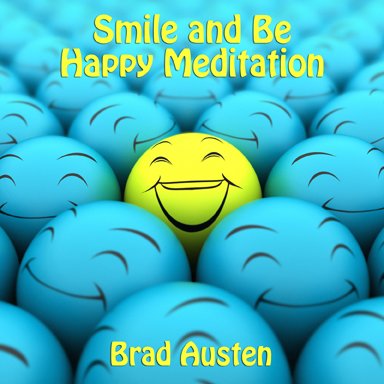 Click to Download Meditation
Copyright Brad Austen 2021
https://www.mindful-meditations.com
Brad is an intuitive writer, channel, spiritual and meditation teacher and recording artist. He is passionate about writing and producing guided meditations to aid relaxation, healing and spiritual growth.
Last edited: